Post-op survival better for Witnesses
Jehovah's Witnesses fare just as well after heart surgery, despite their refusal to accept blood transfusions, landmark research shows.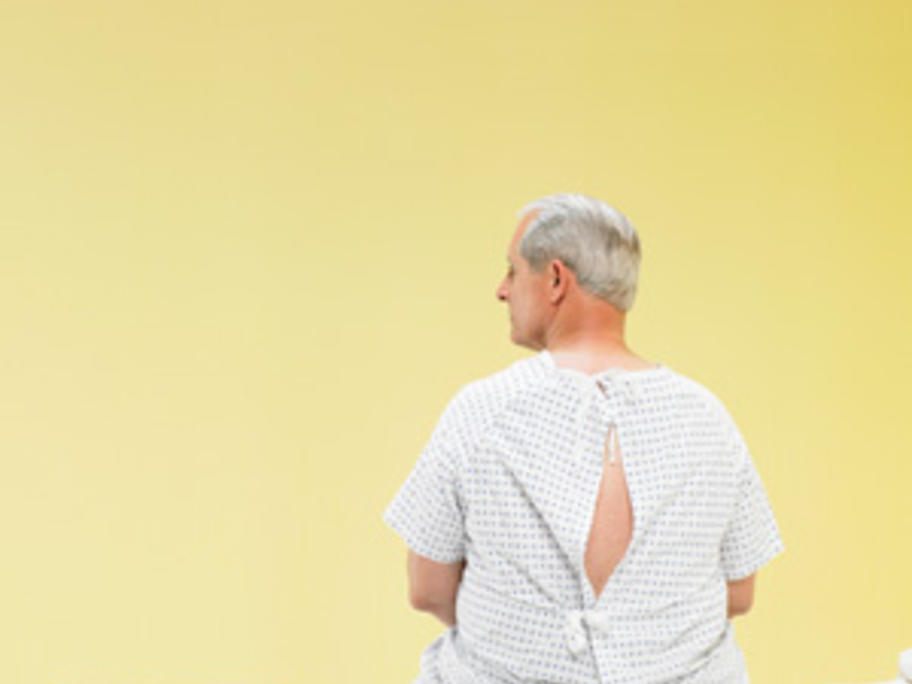 It has long been feared their religious beliefs made surgery extra risky, but the first long-term study found no difference in 20-year survival rates between Witnesses and non-Witnesses.
In fact, Witnesses actually had superior survival rates at one year – raising questions about whether extreme blood-conserving techniques should be used more widely, researchers said.