Potential dispensing errors found in discarded medication
A recent report on the return and disposal of unwanted medicines in Australia has found that more than 3% of discarded medicines may have been dispensed incorrectly.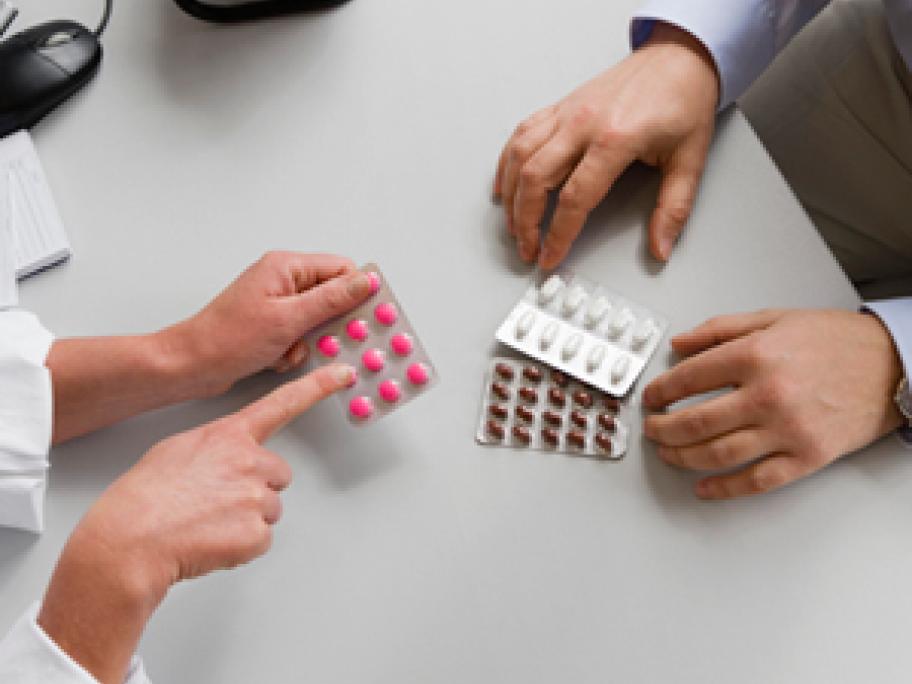 The National Return and Disposal of Unwanted Medicines (NatRUM) Project Audit, by Monash University, published yesterday, reported that a significant number of products disposed of through the scheme were not labelled correctly.
While the majority of discarded medicines were correctly labelled, errors were identified in 3.6% of cases, which may have been the result of dispensing errors, the authors said.
Furthermore, the report