Potential stroke patients missing out on 'safer' NOACs
Rural patients at risk of stroke are not getting anticoagulant therapy
Almost a third of high-risk rural patients are not receiving anticoagulant therapy when most should be taking NOACs, an Australian study has shown.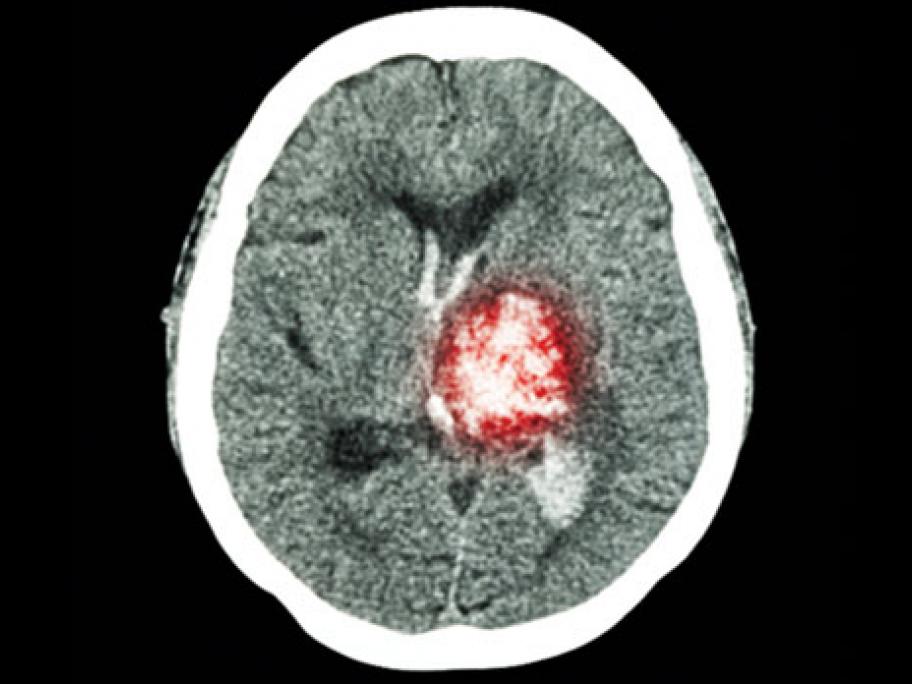 The retrospective study of 609 patients hospitalised for atrial fibrillation (AF) or venous thromboembolism (VTE) during 2014 and 2015 showed that 30.9% of those with an anticoagulation indication for AF were not prescribed the therapy.
Most not prescribed anticoagulation therapy did receive antiplatelet treatment. "But aspirin is not effective in preventing stroke in patients with AF," the authors wrote.
These patients