PoTY winner named ACT Business Woman of the Year
Community pharmacist Samantha Kourtis has been named the Telstra ACT Business Woman of the Year.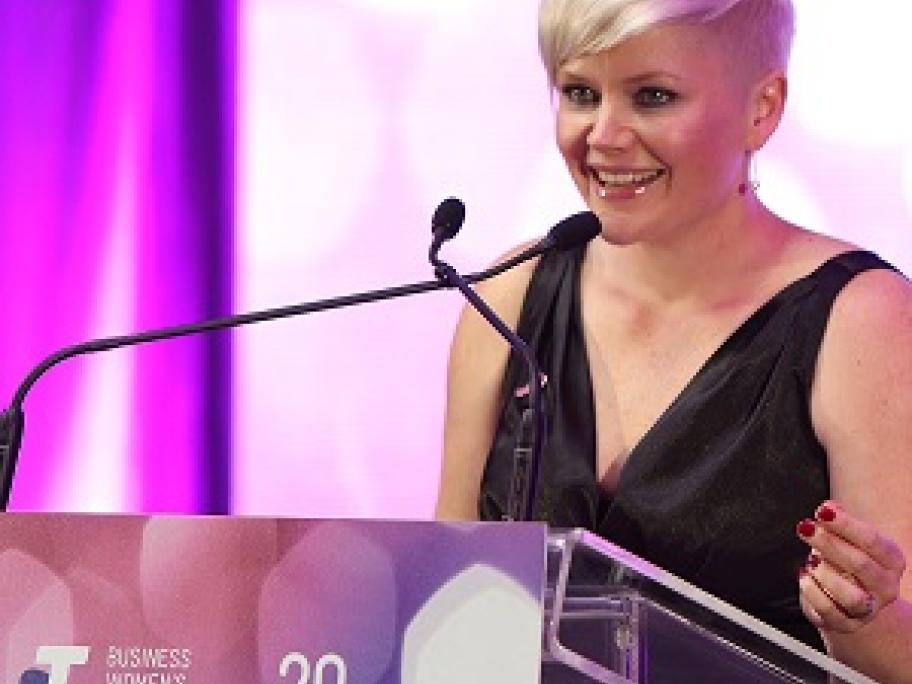 Ms Kourtis (pictured) also received the Private and Corporate Sector Award, and the Business Innovation Award at the 20th Telstra ACT Women's Awards in Canberra.
Managing partner at Charnwood Capital Chemist, Ms Kourtis was honoured for the significant contributions her pharmacy has made to local patient health outcomes, specialising in areas such as wound care, diabetes and compression garments for lymphoedema.
Earlier in the year, Charnwood Capital Chemist was