Power cut leads to $500,000 vaccine loss
Vaccines worth almost $500,000 had to be discarded after storms caused a state-wide power cut in South Australia last year, it has emerged.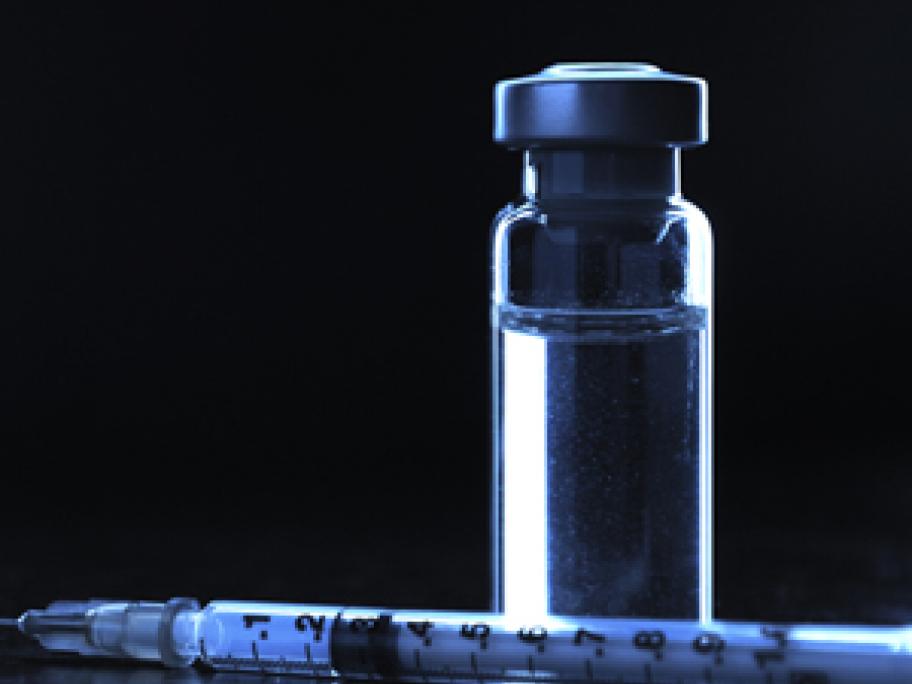 Wild weather on 28 September 2016 caused 14,656 vaccines to be lost after cold-chain breaches, according to SA Health's immunisation update.
The storms, described by Premier Jay Weatherill as the worst in living memory, knocked out 22 transmission towers and three major transmission lines.
The entire state was blacked out for several hours, with some areas going without power for up to a day.
 "During those cuts many providers went above