The power of positive drinking
There has been little good news lately for those who enjoy a daily tipple, but new findings suggest the habit may indeed come with health benefits.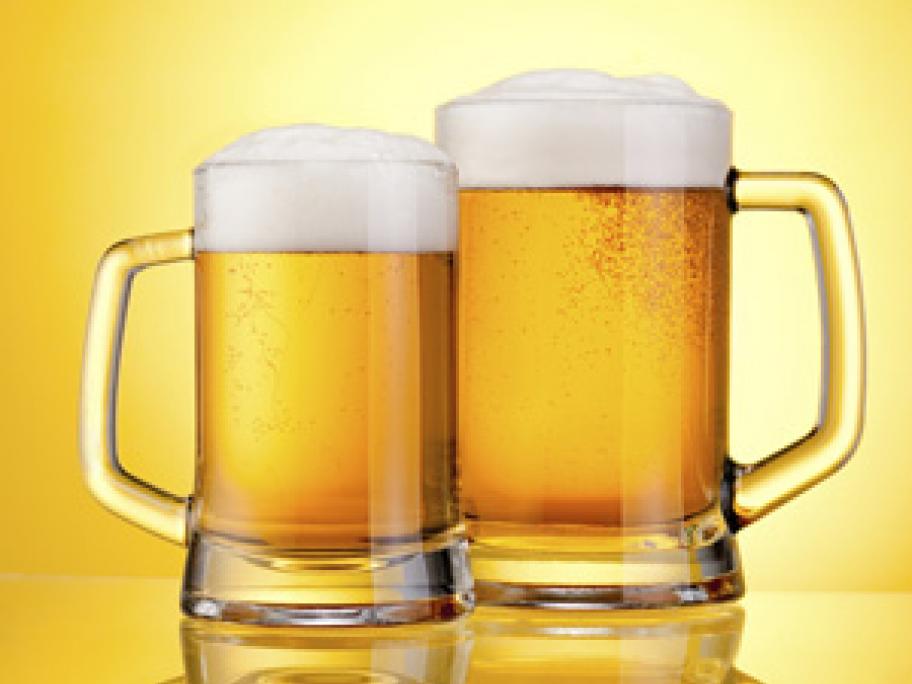 Moderate drinking is linked to slower declines in high-density lipoprotein over time, US researchers report.
Their six-year study of 80,000 healthy Chinese adults found that HDL levels decreased over time for everyone, but moderate alcohol consumption was associated with a slower decline compared to non-drinkers or heavy drinkers.
In moderate drinkers (men drinking one to two alcohol servings daily and women a half to one serving daily) the