PPA challenges Guild control of CPA negotiations
Professional Pharmacists Australia has called for a new industry-wide panel to take over from the Pharmacy Guild in negotiating future Community Pharmacy Agreements (CPAs).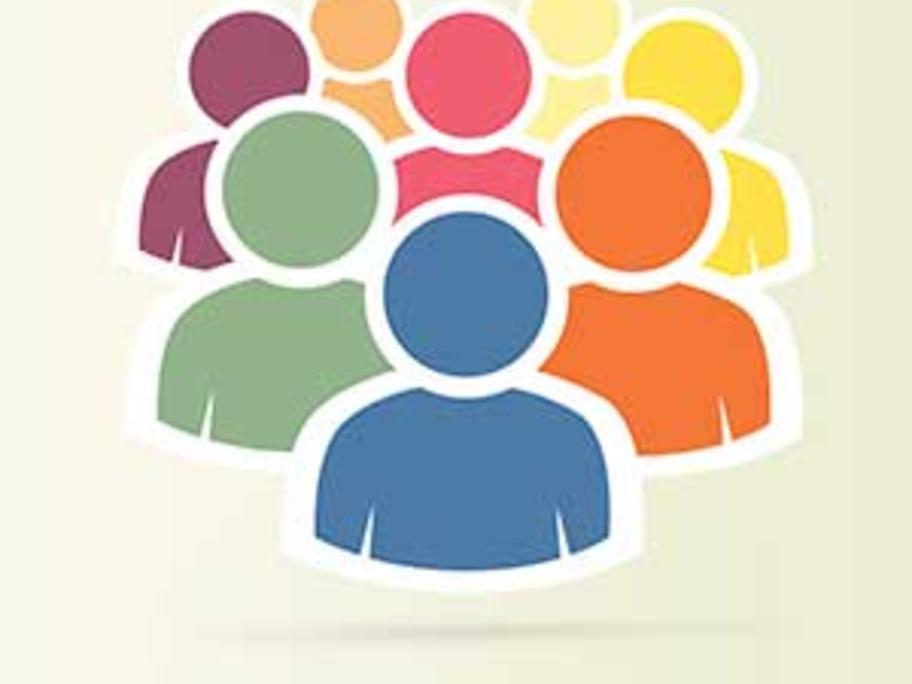 The panel should consist of representatives from the PPA, the PSA, Guild and the Consumer Health Forum, says the union in its submission to the King Review.
But the Guild is opposed to the idea of opening up negotiations.
In its submission it argues that it is the recognised representative of the majority of community pharmacy owners. And pharmacy owners fund and manage the infrastructure to