PPI and kidney disease link
Patients who use proton pump inhibitors appear to be at increased risk of incident chronic kidney disease, according to a 14-year study.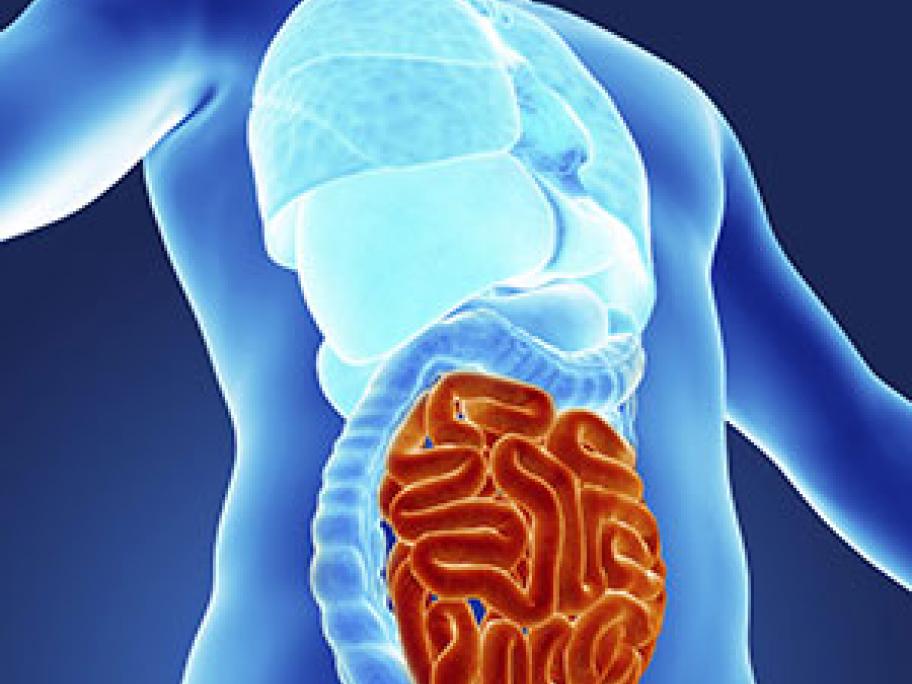 The study of of almost 10,500 people shows risk of chronic kidney disease is 50% higher in those who use PPIs than in non-users. However, it is yet to be determined if the link is causal.
The researchers, including Yuan Chen, a medical student from  the Royal Brisbane and Women's Hospital, note the 10-year estimated absolute risk of chronic kidney disease among PPI users is 11.8%, and the expected risk, had they not used them, is 8.5%.
Similar findings