PPIs link to osteoporosis and fracture risk
Australian researchers have urged caution over the use of PPIs in elderly women after finding a link to increased osteoporosis and fracture risk.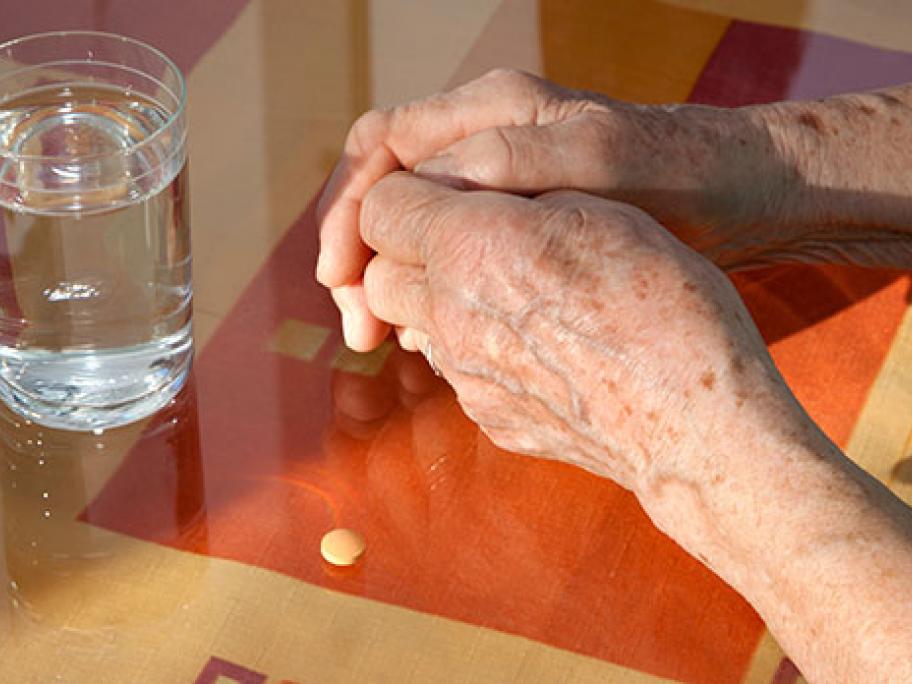 The use of PPIs was associated with a 50% higher rate of osteoporosis medication use and up to a twofold higher rate of fractures, according to a prospective cohort study of 4432 women over the age of 76.
The findings came from an analysis of hospital admission data and PBS prescribing rates for participants in the Australian Longitudinal Study on Women's Health.
Of the 2328 women using PPIs, 36% became users of osteoporosis medication,