PPIs linked to chronic kidney disease
Patients on the drugs are 28 times more likely to have renal disease than those on H2 antagonists, research shows
Patients on proton pump inhibitors may need their renal function and electrolytes monitored while on therapy, US researchers say.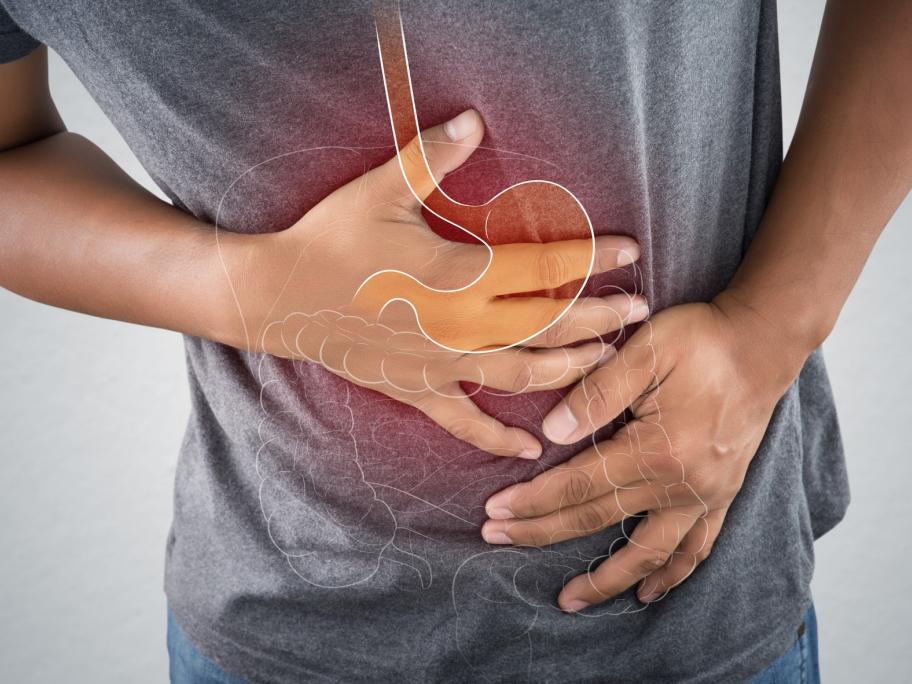 In their analysis, more than 42,500 adverse events reported to the US Food and Drug Administration by patients on proton pump inhibitor (PPI) monotherapy were compared with more than 8300 reports from patients on histamine-2 receptor antagonists (H2RAs).
The frequency of adverse renal events was 5.6% for patients taking PPIs, but just 0.7% for patients taking H2RAs, according to the University of California researchers.
Patients on PPIs alone were 28 times more likely to report chronic kidney disease than those taking H2RAs, while the frequency of acute kidney injury reports was around four times higher, they write in Scientific Reports.
In their findings: 
Reports of end-stage renal disease were 35-fold higher among PPI users, while reports of renal nephrolithiasis were three times higher
 
Electrolyte imbalances followed a similar trend
 
While the absolute incidence of hypomagnesaemia was low with PPIs, the frequency was nearly 80-fold higher than for H2RAs
 
There was also a 25-fold increase in hypocalcaemia among patients taking PPIs compared to those on H2RAs
"It may be beneficial to monitor renal function and electrolytes including potassium, calcium, magnesium and sodium," the researchers suggested.
"Although H2RAs have not been shown to be as effective as PPIs, they might be considered as alternatives for patients who are at high risk for developing renal and electrolytes imbalances."
The study was the first to compare the risk of adverse events for five individual PPIs, they said
They found the frequency of adverse reports varied for individual drugs and in some cases were not significant.
For example, rabeprazole and pantoprazole were not associated with chronic kidney disease.
"When clinically indicated, PPIs should be used for the shortest duration necessary and chronic use is not recommended except for treatment of pathological hypersecretory conditions including Zollinger-Ellison syndrome and maintenance healing of erosive oesophagitis."
---
More information: Scientific Reports 2019.