PPIs linked to hip fracture risk
Postmenopausal women who regularly use proton pump inhibitors are at increased risk of suffering hip fractures, a large US study suggests.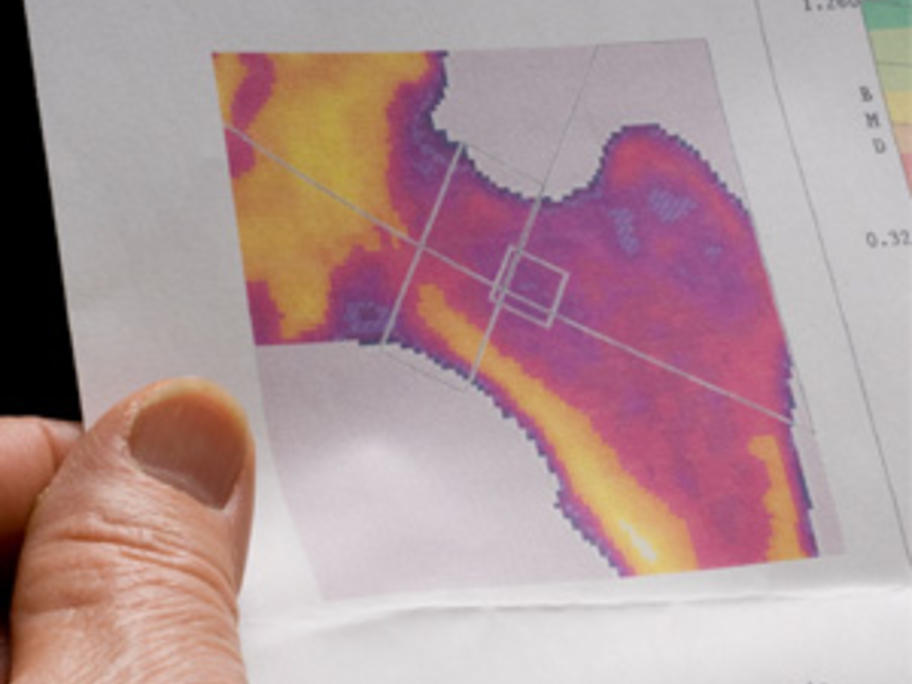 Data on almost 80,000 women showed those who regularly used PPIs over at least two years were 35% more likely to suffer hip fractures than non-users, over an eight-year period.
This risk increased to more than 50% if they were also current or former smokers, found the study, published Wednesday in the BMJ (online).
The risk of hip