Practice faces $500-a-day fine for false advertising
A GP clinic that faked links to a more established rival practice faces daily fines of $500 until it takes down its misleading advertising.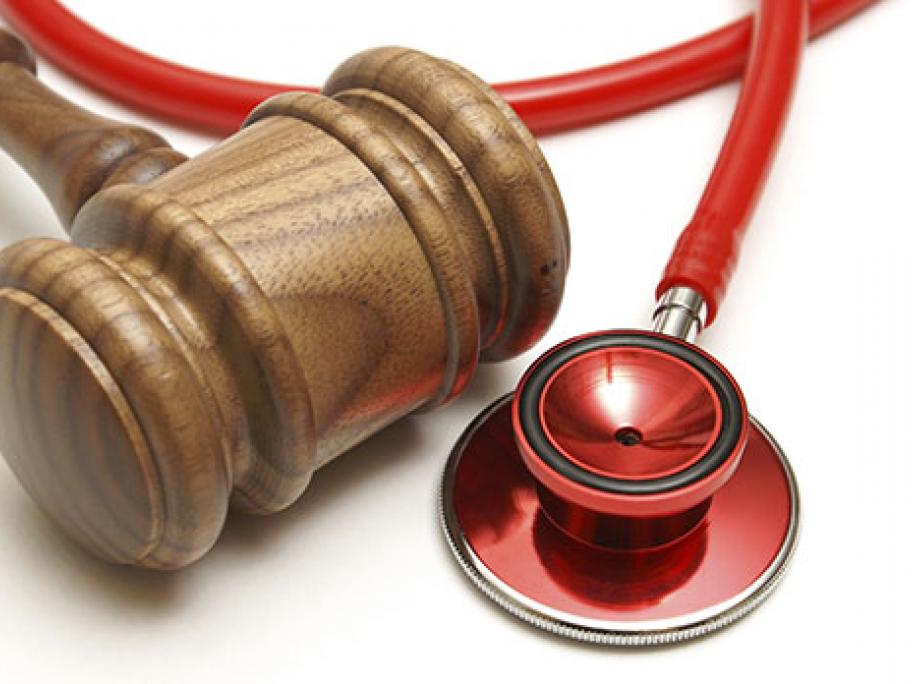 The Lakemba Medical Practice opened for business earlier this year, but was found guilty under federal consumer laws for advertising its services using the name Sydney Medical Service.
The original Sydney Medical Service Cooperative, founded in 1966, has multiple clinics across Sydney and employs 3000 medical practitioners.
In June, the owners of Lakemba Medical Practice were told by the Federal Court of Australia to remove the words &ldquo