Practice that faked links to rival clinic fails to pay $30,000 fine
A GP clinic fined $30,000 after faking links to a more established rival practice has failed to pay the penalty on time.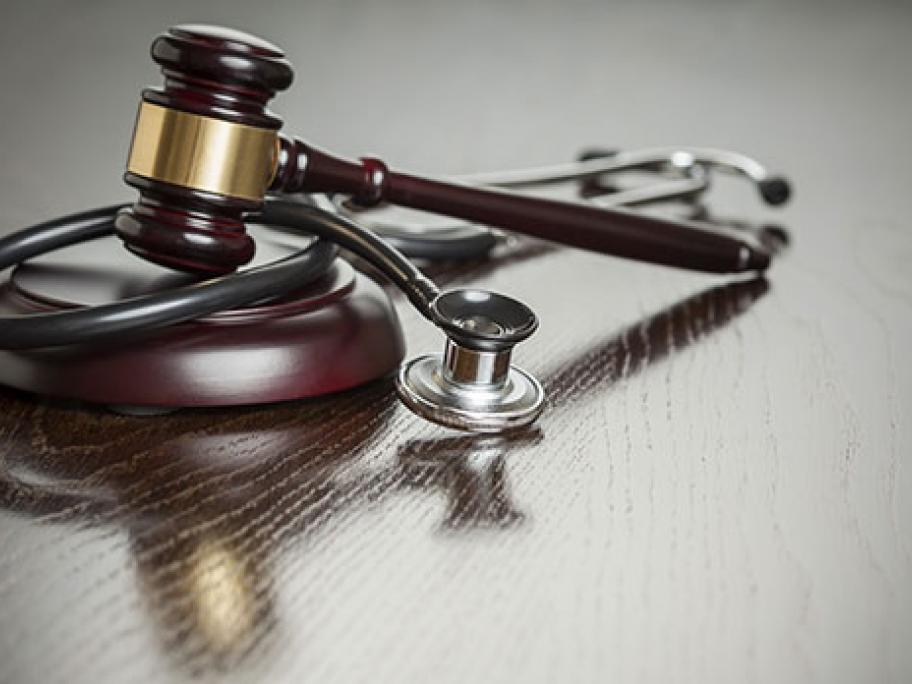 The Federal Court of Australia had ordered the Lakemba Medical Practice in June to remove the words "Sydney Medical Service" from signs at its practice, its promotional letters, its website and a company car.
The court ruled the practice had "intentionally set out to mislead or deceive", making false and misleading representations that it was affiliated with the original Sydney Medical Service, which has multiple clinics across Sydney.