Practice incomes stable with shift to nurse grants
Only a handful of practices have lost income after MBS items for practice nurses were scrapped, Medicare figures suggest.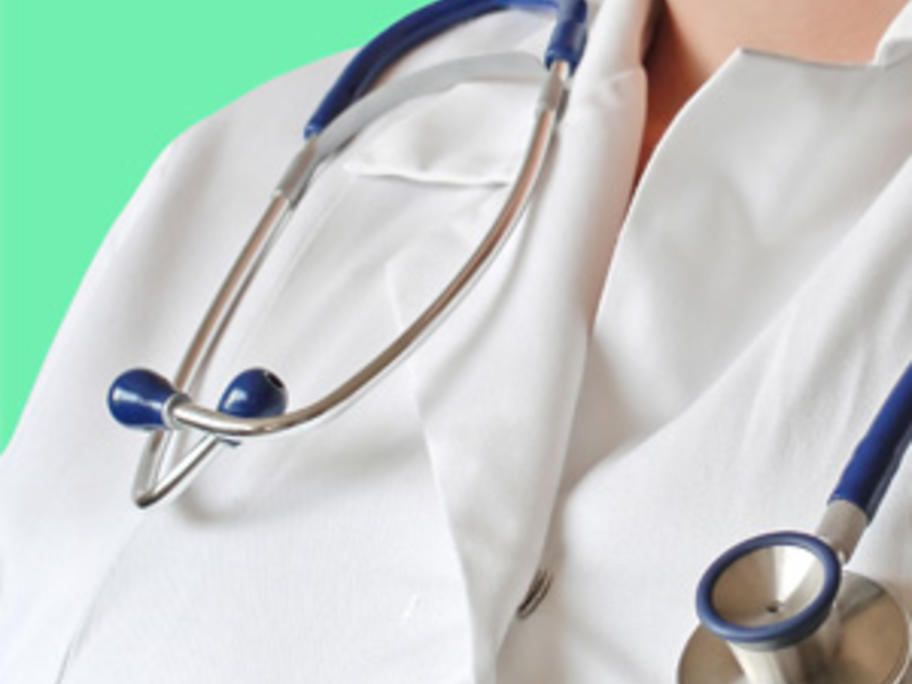 From the beginning of the year, the Federal Government began paying practices block grants based on the number of registered and enrolled nurses they employed.
Under transition arrangements, a top-up system was introduced to ensure no practice was worse off during the next three years.
New data from Medicare shows that