Practice nurses vie for chlamydia testing role
Practice nurses are ideally placed to take on the role of chlamydia testing in general practice, a qualitative study shows.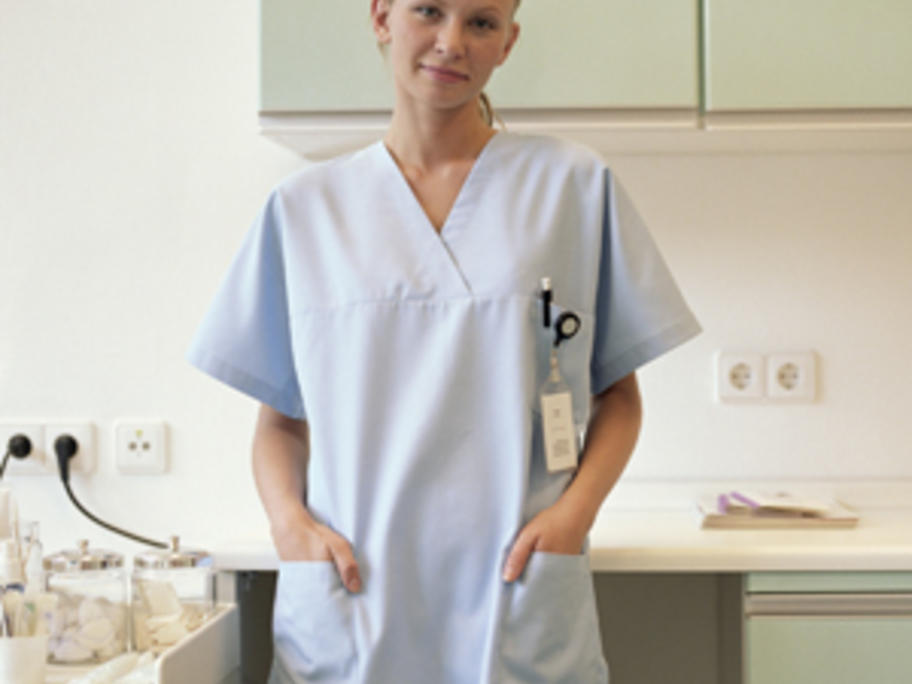 With infection rates high and testing rates low, the Australian study indicates more involvement of practice nurses would be a boon for both patients and time-poor doctors.
While most nurses interviewed for the study were involved at some level with chlamydia testing and management, many are being underutilised, say the researchers.