Practice software glitches wasting GPs' time
Practice software problems are wasting doctors' time and have the potential to lead to dangerous prescribing errors, research shows.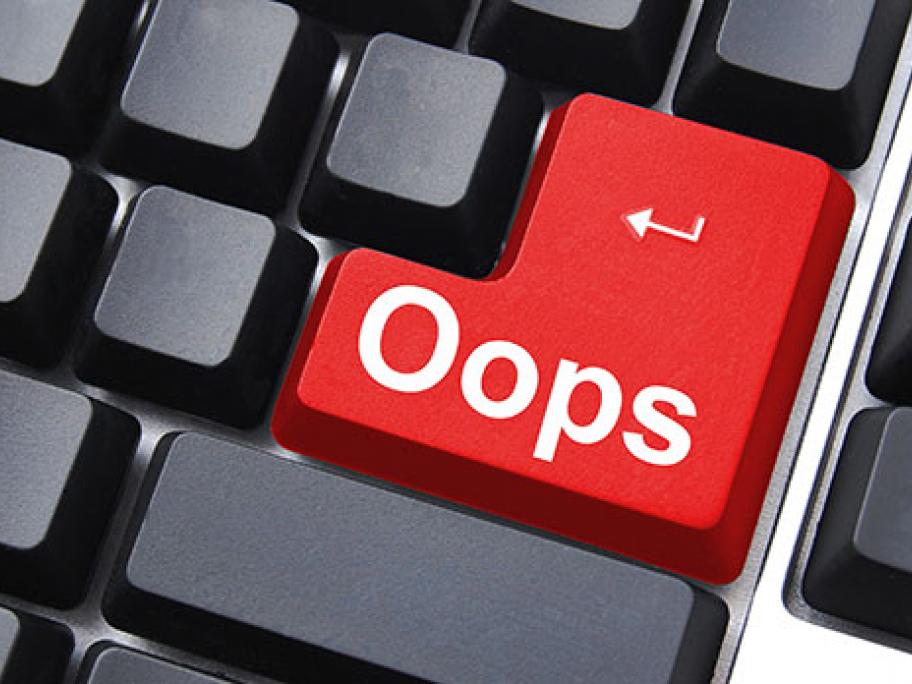 On average GPs spend two hours a week troubleshooting software issues such as frozen screens, problems with software updates, and disappearing or mismatching patient data, according to a study of 87 GPs across Australia.
If replicated nationwide, this suggests that Australia's 22,600 GPs spend a total of two million hours per year fixing IT problems.
The study found that software issues also put patients at risk, with GPs in the study reporting