Practice stored medical records in garden shed
A practice that stored 960 patient records in a garden shed is in trouble with the Privacy Commission after burglars broke in and raided the private material.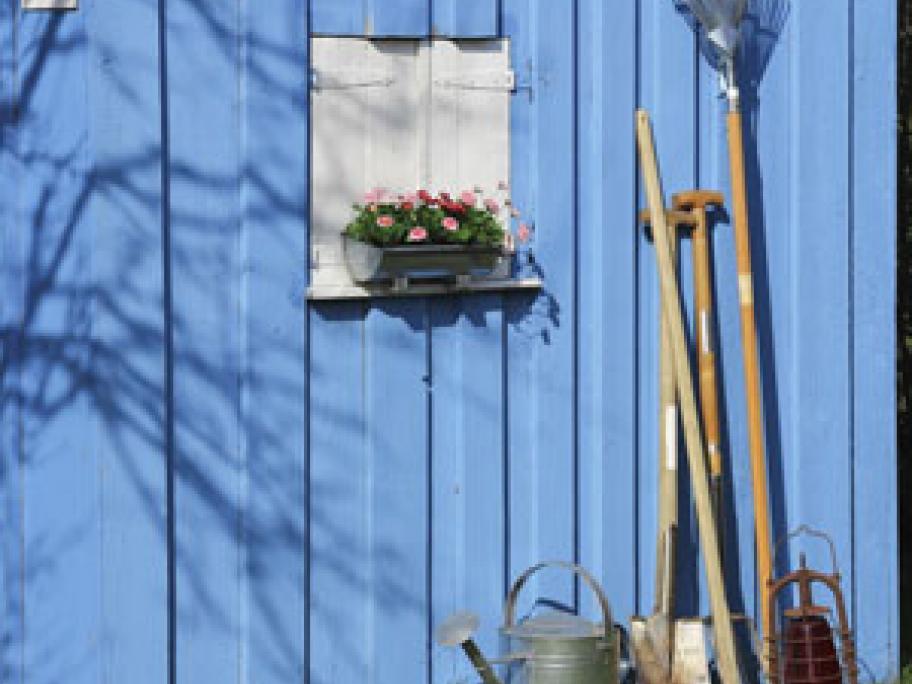 Melbourne's Pound Road Medical Centre moved the files into the shed in 2012, so it could renovate its old premises in order to sell it.
But the records were still there a year later, in November 2013, when burglars broke into the shed, gaining access to the patients' names, addresses and dates of birth, along with the results of medical investigations, discharge summaries and correspondence with other practitioners.
For security,