Practice won't pay for ransomed records
A Gold Coast medical practice whose patient records were hacked and encrypted by foreign cyber criminals will not pay a $4000 ransom, instead choosing to recreate the records bit by bit.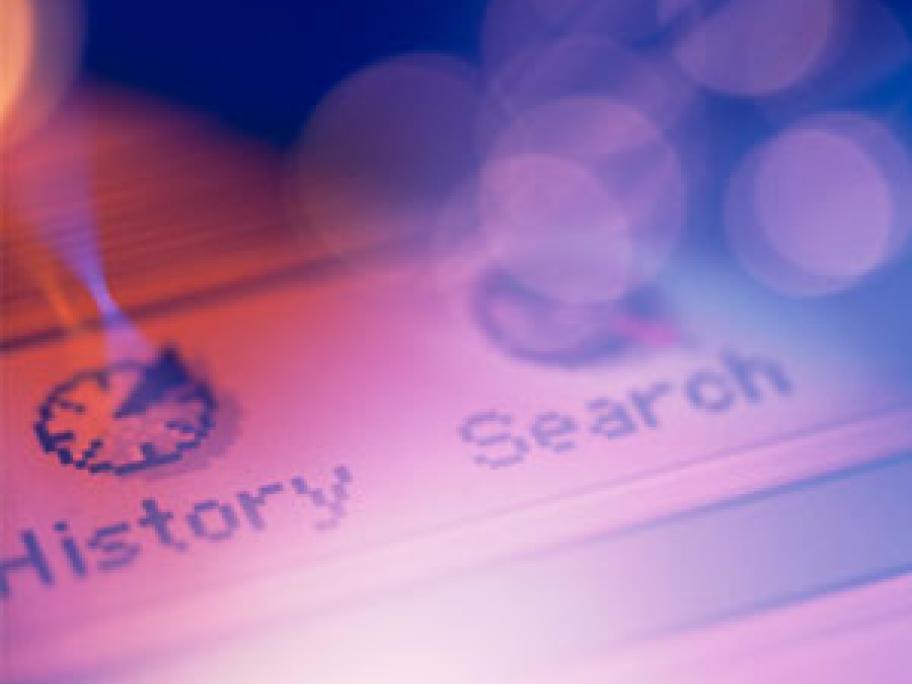 GPS at Miami Family Medical Centre discovered last December that their server had been hacked and all 15,000 patient files encrypted, making them unusable.
The hackers, believed by Queensland police to be operating from eastern Europe, did not steal any patient details but demanded a ransom of $4000 to decrypt the files.
The practice was able to recover some