Practices evacuate as GPs prepare for central Brisbane deluge
DOCTORS across Queensland are bracing for further flooding as authorities warn of a possible inundation in central Brisbane by Wednesday.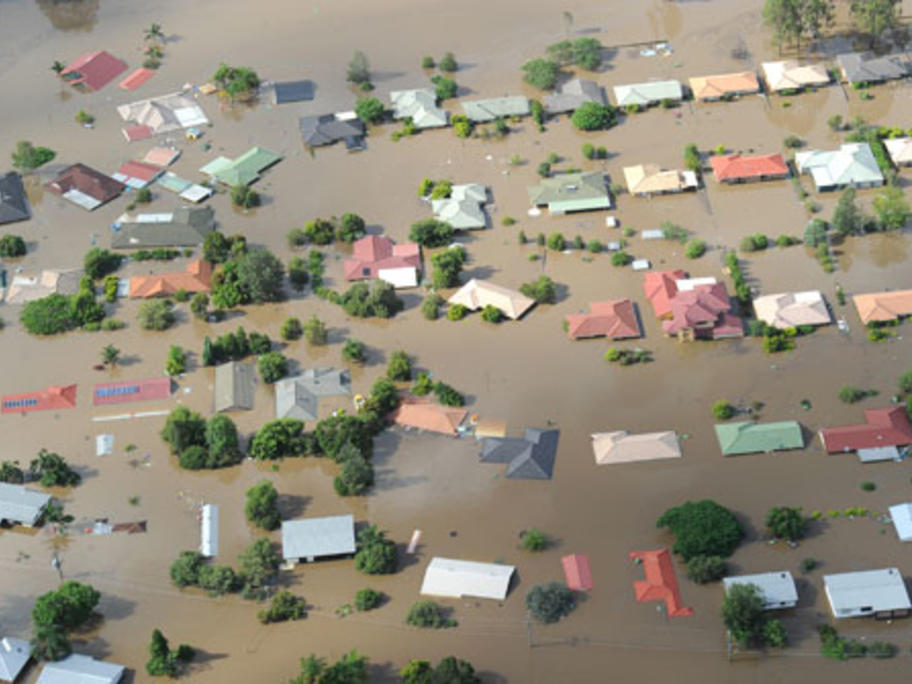 With much of the deluge from the Toowoomba region expected to make its way into the Brisbane River, authorities have warned those in flood-prone areas to prepare for the worst. Parts of Brisbane's CBD are already underwater, with flood peaks expected to top those of the catastrophic 1974 flood in many areas.
Brisbane GP Dr Andrew Gunn was forced to evacuate the Inala Primary Care practice, which is also the workplace of