Practices to lose millions in pathology collection centre cuts
Thousands of GP clinics face losing millions of dollars as pathology providers close down hundreds of co-located collection centres in a bid to reduce costs.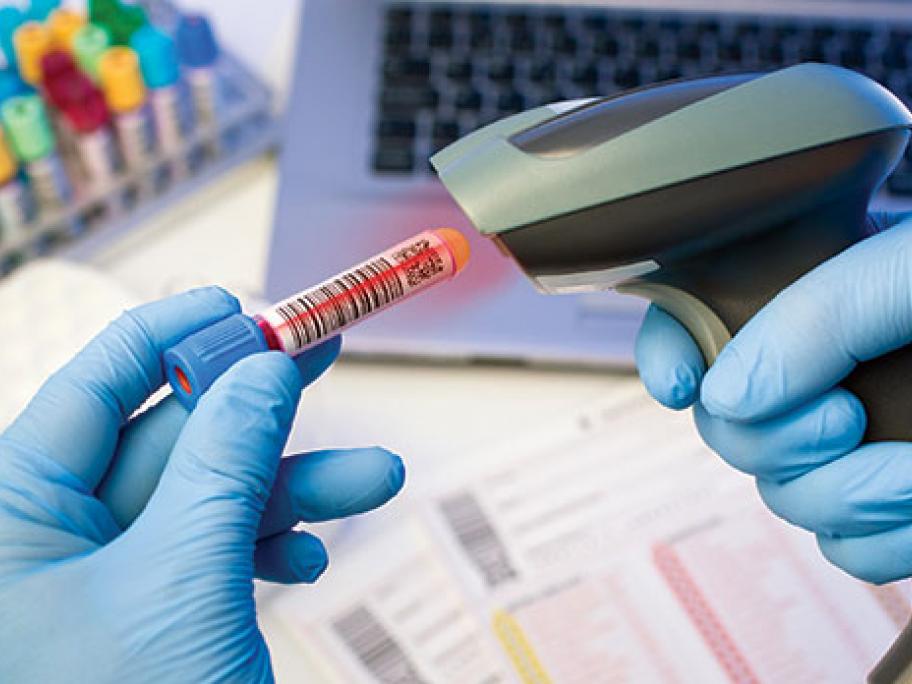 There has been a rapid expansion in co-located collection centres — now around 5434 — following a Federal Government decision in 2010 to scrap limits on their number.
The move sparked a bidding war for premium space in GP clinics in an attempt to capture the tests being ordered by doctors.
But this general practices revenue, believed to be