Practices to lose thousands if GPs don't create PCEHR summaries
Practices will lose their entire e-health Practice Incentive Program payment if their GPs refuse to upload shared health summaries to the PCEHR, the Federal Department of Health has confirmed.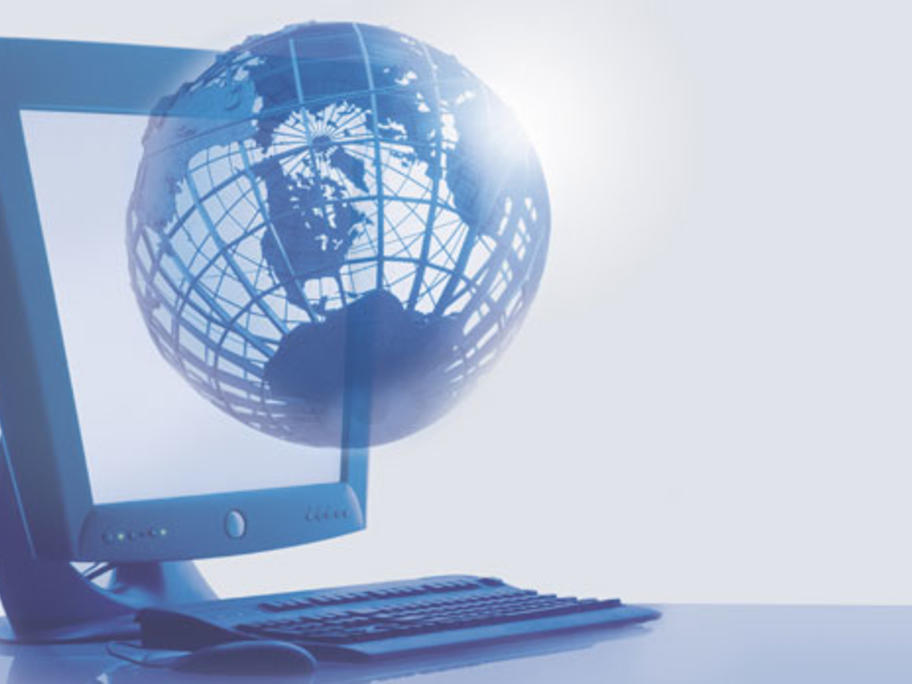 On Wednesday it emerged that the E-health Practice Incentive Porgramme requirements will be revamped.
From May, each practice will have to upload a shared health summary for 0.5% of its standardised whole patient equivalents (SWPEs) each quarter.