'Pray away the gay': conversion therapy still takes place in Australia
A crackdown on 'gay conversion' therapists raises questions about how widespread the practice still is. Australian Doctor investigates.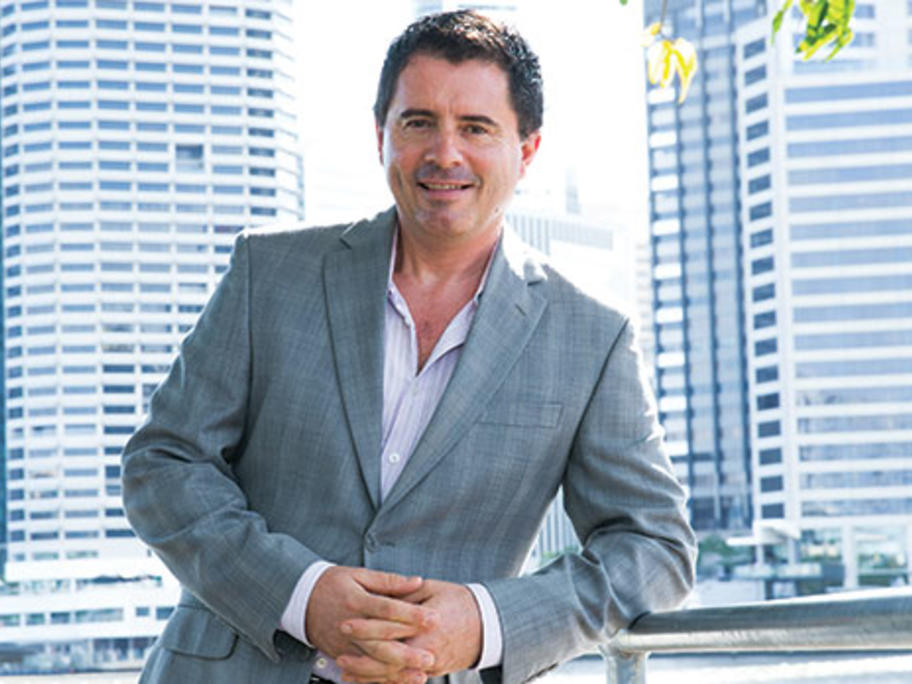 When, as a teenager, Paul Martin (pictured above) discovered he was attracted to other young men, it sent him into a spiral of fear and self-loathing.
Growing up as the son of evangelical Christian parents, he was not only told homosexuality was unnatural, but also a perversion, an abomination.
"Being gay is number one on the top 10 sin chart,