Pre-baby pertussis jab backed
The risk of an infant developing pertussis is halved if its mother has been vaccinated before delivery, according to research, which has reignited debate over how best to prevent the spread of the infection.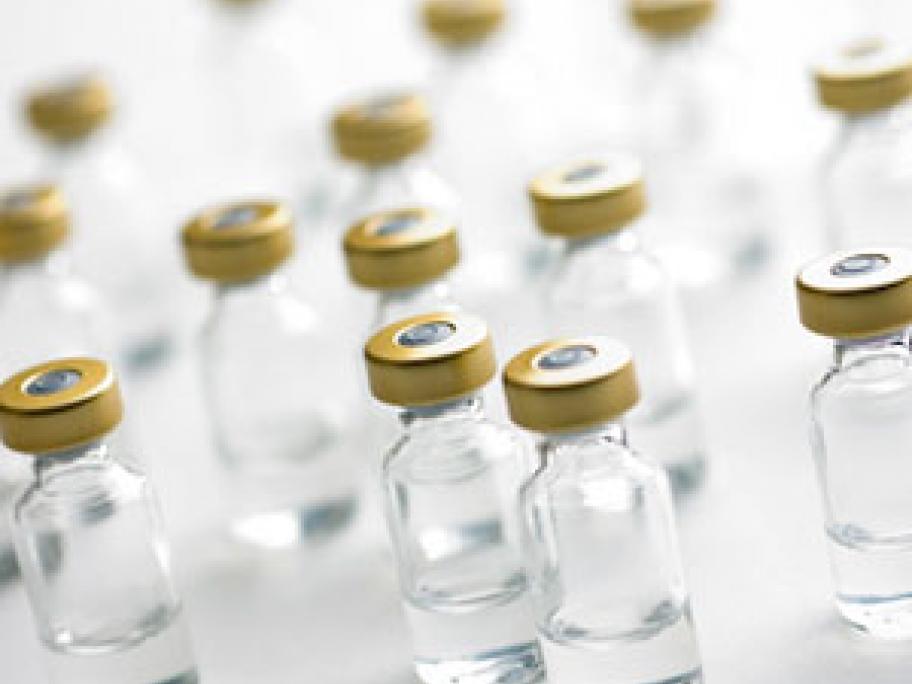 The NSW case-control study, presented last week at ASID's Annual Scientific Meeting and the Communicable Disease Control Conference, found mothers who received the vaccine before delivery reduced the risk of their infant contracting pertussis by 48%.
Co-author Dr Helen Quinn, speaking at the conference, said the findings supported the effectiveness of "cocooning"