Pre-diabetes patients wanted for trial
The University of Sydney are looking for men to take part in a trial to see if testosterone can prevent type 2 diabetes.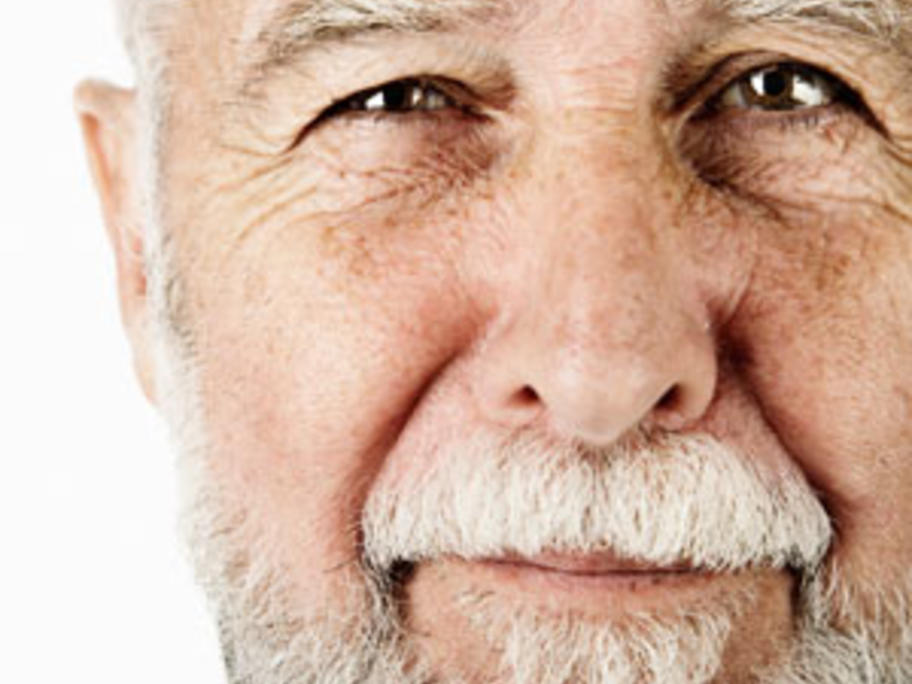 The researchers are seeking up to 1500 overweight male participants aged 50-74 to take part in the world-first T4DM study.
It will look at the potential benefits of treating men with early signs of the condition with testosterone supplements in conjunction with a dedicated weight-loss program.
For more information phone: 1300 865 436 or www.diabetesprevention.org