Prebiotic supplementation helps overweight children
Children who are overweight or obese may benefit from prebiotic supplementation, say Canadian researchers.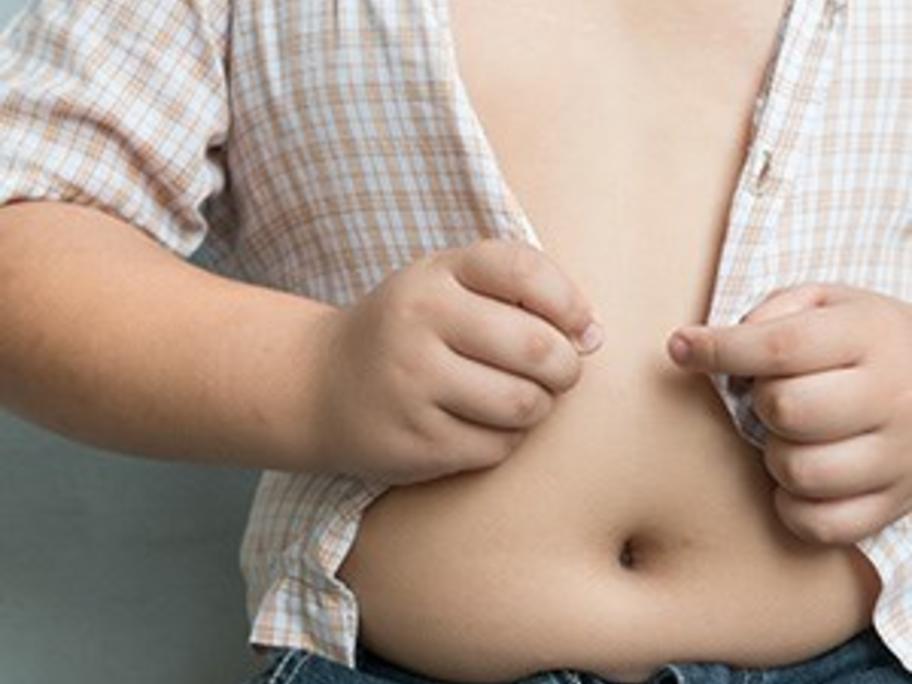 They found that prebiotics taken once a day helped to regulate their appetite, resulting in "marked reductions in energy intake" and some weight loss.
Thirty-eight boys and girls, aged 7-12 with a BMI in the 85th percentile, were randomly assigned to the prebiotics (8g oligofructose-enriched inulin) or placebo (maltodextrin) for 16 weeks.
Compared with placebo, prebiotic intake resulted in significantly higher feelings of fullness and lower food