Pregabalin 'flavour of the month' in prisons
Australian prisoners are misusing pregabalin to "get high", echoing similar patterns in the UK, anecdotal reports from doctors suggest.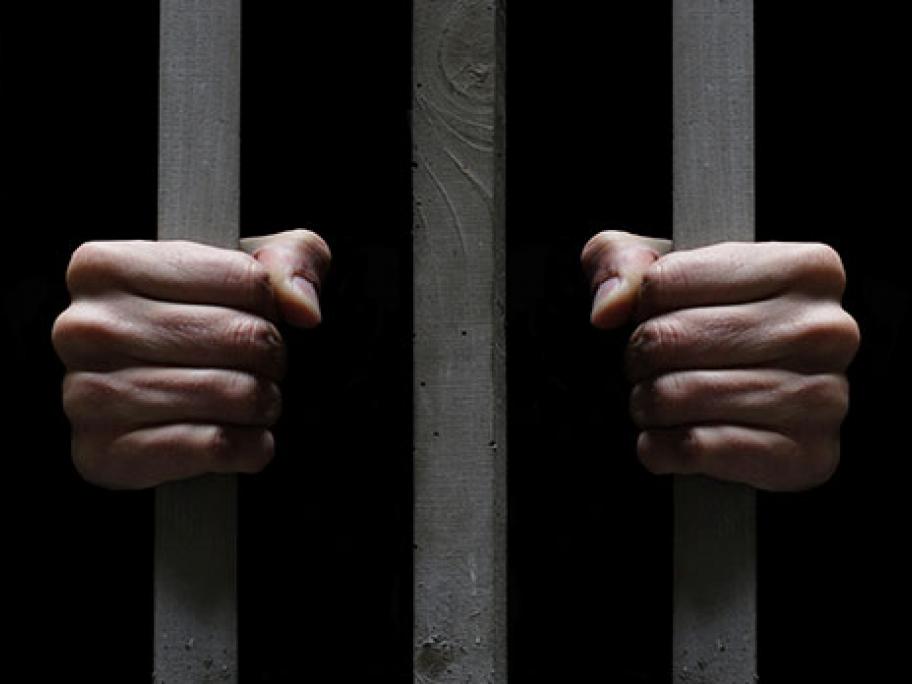 Dr Alan Moskwa, a GP who has been working in SA prisons for almost a decade, says inmates are increasingly requesting pregabalin (Lyrica) for "nerve pain" and smoking it or taking large doses.
"Pregabalin has been flavour of the month in prisons for several years. I've had dozens of prisoners ask me for it — they ask specifically for pregabalin," he told Australian Doctor.
One prisoner told Dr Moskwa that the high from the