Pregabalin no better than placebo
A common drug used to treat neuropathic pain is no better than placebo.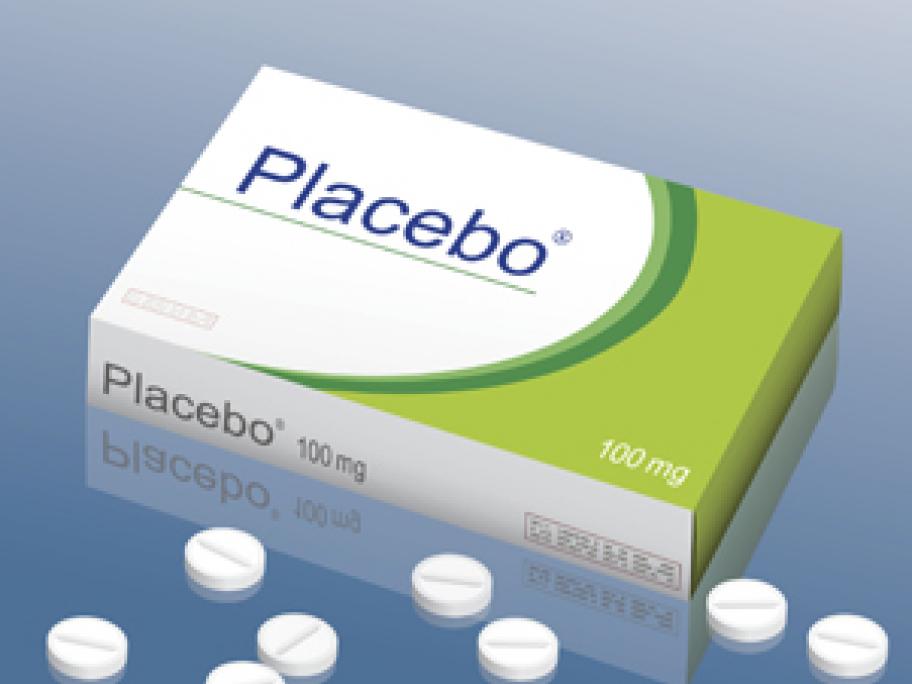 A large randomised controlled trial has found that patients taking pregabalin for sciatica are probably worse off than those on placebo.
After eight weeks, the researchers found there was no significant difference in pain intensity between the group taking pregabalin and those receiving the placebo, and over one year, no significant difference in the amount of days lost from work.
The pregabalin group also had nearly twice as many adverse effects as the placebo group, report the researchers from