Pregabalin's PBS listing welcomed
Pregabalin (Lyrica) is now PBS listed, making it Australia's first drug to be subsidised specifically for chronic neuropathic pain.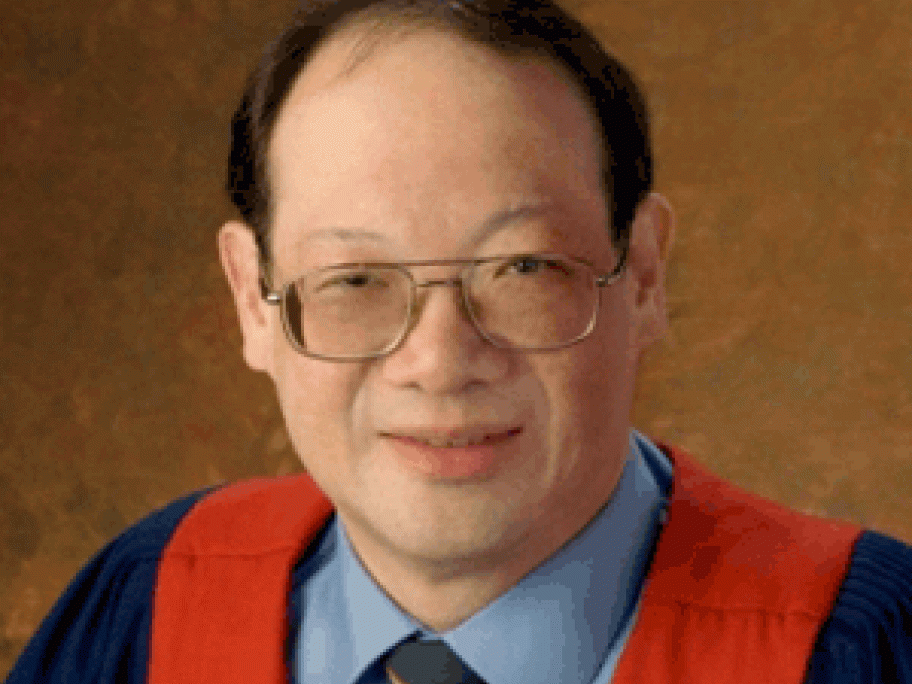 Federal Health Minister Tanya Plibersek has said 270,000 Australians stand to benefit from the listing, which is forecast to cost $447 million over the next five years.
Dr Stephen Leow (pictured), chair of the RACGP's special interest group for pain management, welcomed the PBS listing, saying pregabalin had previously been prohibitively expensive for many patients.
"I know that a lot of