Pregnancy from grafted ovarian tissue
The woman asked for the tissue to be frozen seven years ago, when her second ovary was removed as a result of cancer. She is 25 weeks pregnant with twin girls, thanks to work carried out by fertility preservation scientists at Melbourne IVF and the Royal Women's Hospital.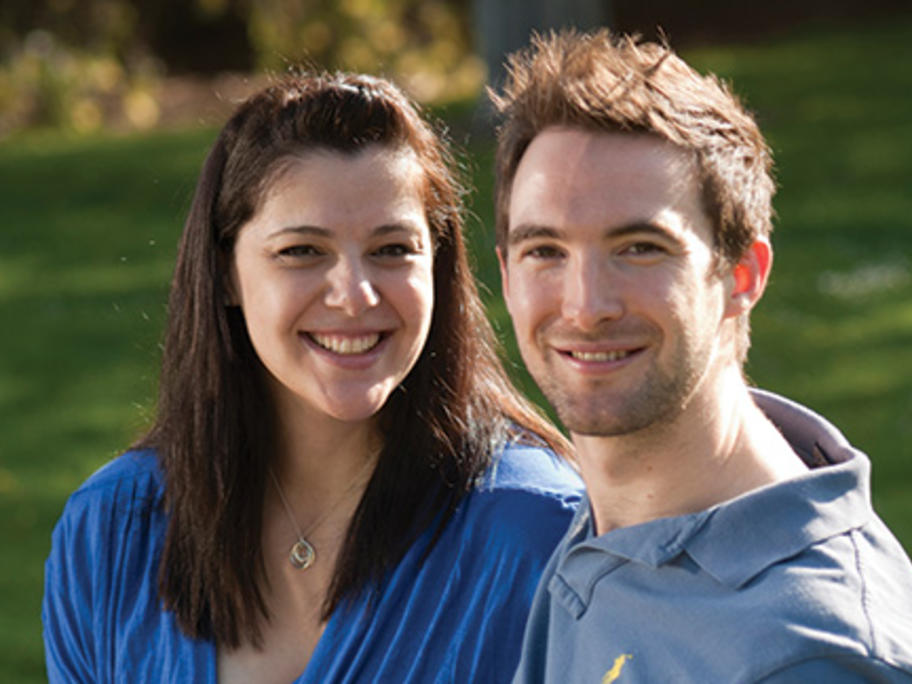 "It's two girls. We're pretty excited. A bit freaked out," said the mum-to-be, identified as Vali.
She said she was lucky she was offered the opportunity to freeze tissue. She did not