Pregnancy risks from endometriosis
Women with endometriosis are at an increased risk of miscarriage and ectopic pregnancy, according to a study that debunks previous opinion.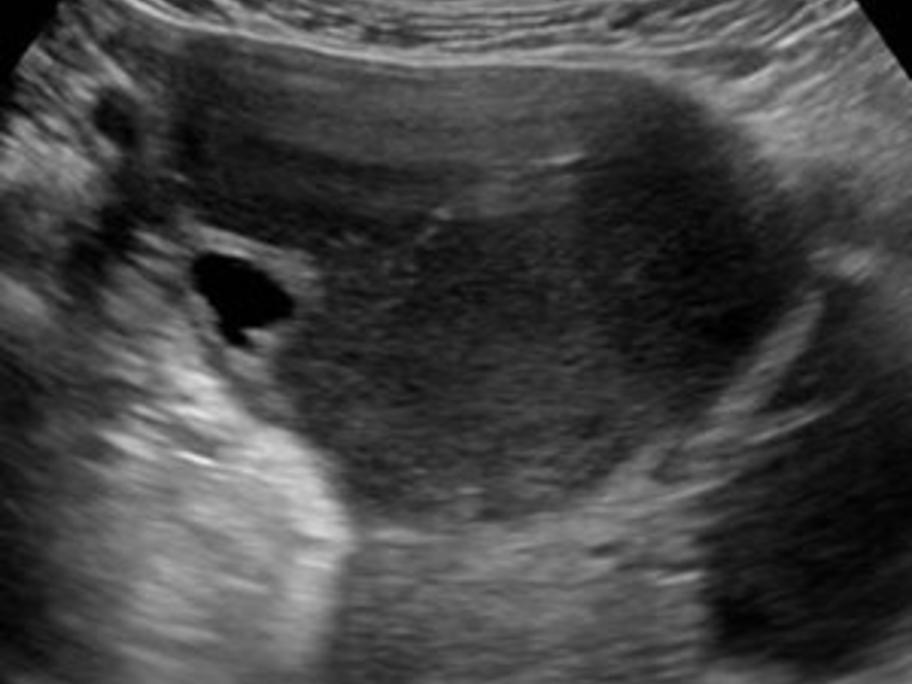 There is also an increased risk of complications including haemorrhage and premature birth, according to the British analysis of 14,655 cases.
It shows that women with endometriosis have a 76% higher risk for miscarriage and nearly three-fold increased risk of ectopic pregnancy.
Lead author Dr Lucky Saraswat says an explanation could be that endometriosis is associated with increased