Pregnant women ignore supplementation advice
Most women who are pregnant or trying to conceive fail to follow recommendations for folic acid and iodine supplementation, say Australian researchers.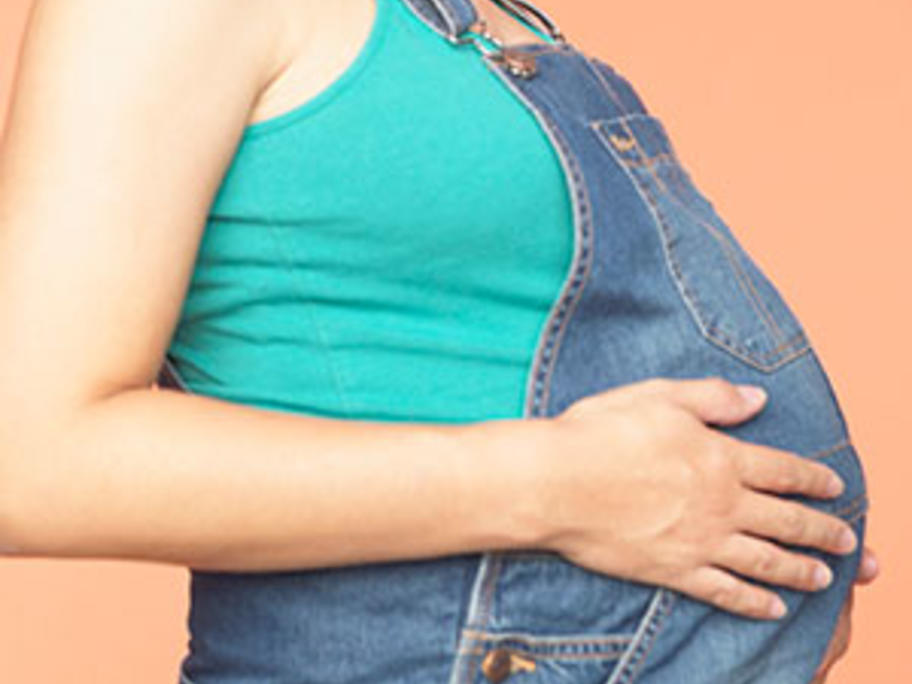 Their study of 857 pregnant women found only 27% followed folic acid recommendations and even fewer (23%) took the required amount of iodine.
The paper, published in Maternal and Child Health, also reveals widespread misconceptions about the need for supplementation with omega-3 fatty acids, vitamin D, iron and calcium in preconception and pregnancy.
GPs are the most