Pregnant women taking supplements may not require vitamin D testing
Most pregnant women probably have sufficient vitamin D levels owing to widespread use of supplements and they may no longer require routine antenatal testing, a WA study shows.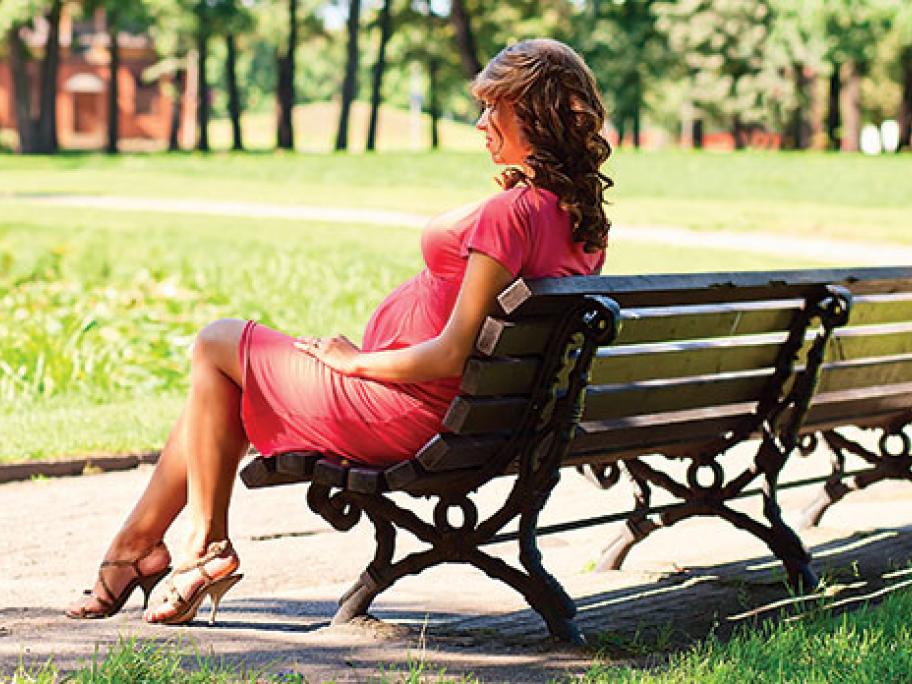 Prevalence of vitamin D deficiency was found to be lower than in previous research, according to the research on 209 mainly Caucasian women, between 36 and 40 weeks pregnant.
In the study, most were found to have sufficient levels of vitamin D, and just 14% were considered vitamin D deficient, defined as levels lower than 50nmol/L.
Most of the women (84%) were taking antenatal supplements, with