Pregnant women too anxious about OTC meds
Pregnant women overestimate the risks of taking over-the-counter and prescribed medication, say UK pharmacologists.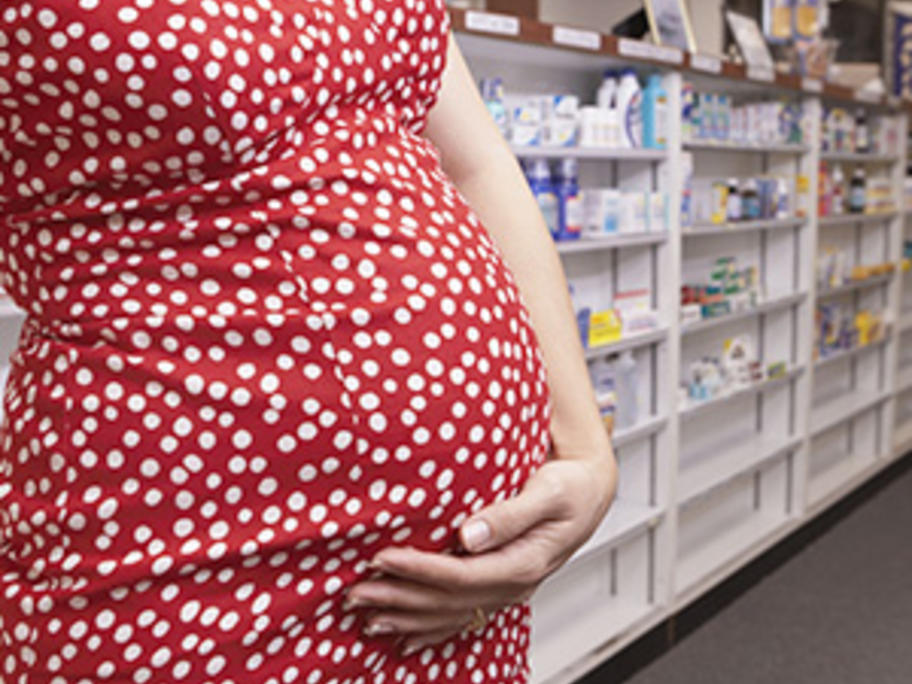 Their research reveals that women often choose not to medicate for common pregnancy-related symptoms such as heartburn and headache.
And many shun treatment for urinary tract infections, inadvertently putting their fetus at risk, say the researchers who surveyed more than 1100 women.
Others are suffering unnecessarily, with "a large number" of respondents deliberately avoiding paracetamol despite it being "perfectly safe