Prenatal depression delivering hard times
Study finds the problem is on the rise
Prenatal depression is more common than previously thought, with a study showing that one-quarter of pregnant women may be affected.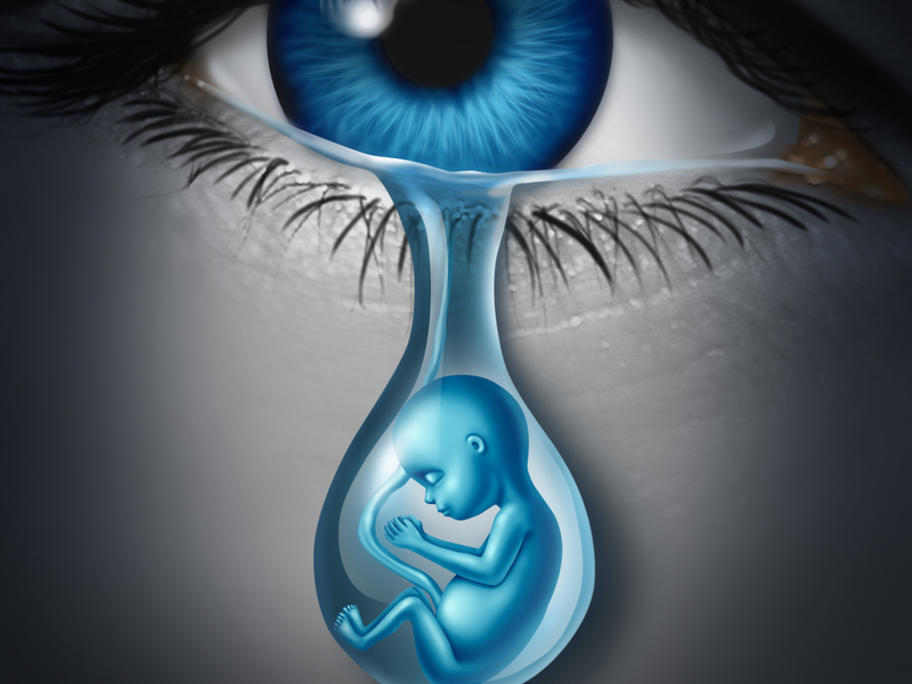 The JAMA study of 2570 women in the UK, spanning two generations of mothers, found rates of prenatal depression were higher in the younger generation. 
In the older generation, made up of women who were pregnant during the 1990s, just 17% of the women reported depressive symptoms. 
But among those pregnant between 2012 and 2016,