Prenatal depression delivering hard times
Study finds the problem is on the rise
Prenatal depression is more common than previously thought, with a study showing that one-quarter of pregnant women may be affected.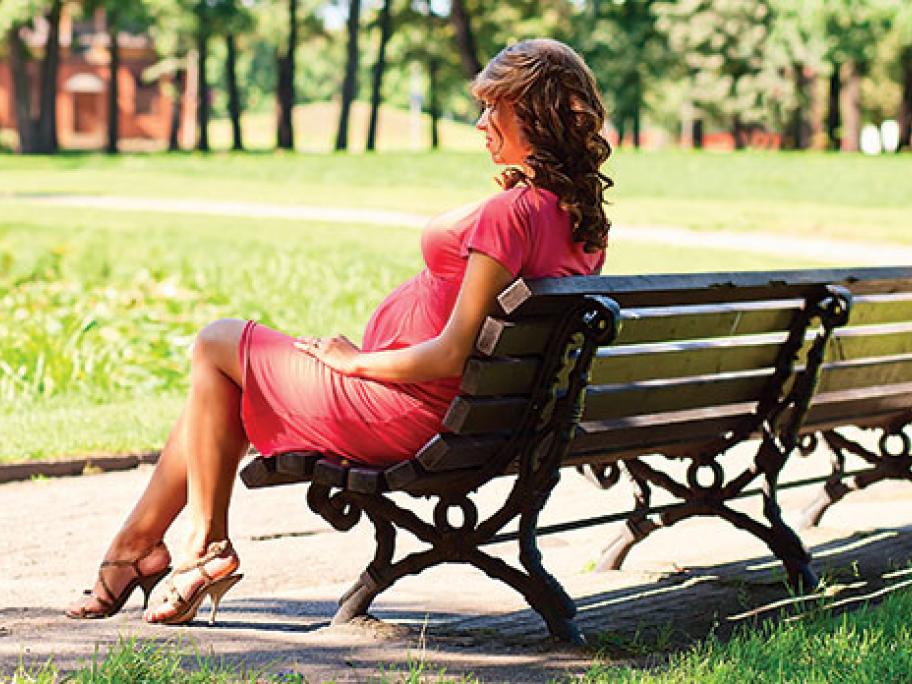 The JAMA study of 2570 women in the UK, spanning two generations of mothers, found rates of prenatal depression were higher in the younger generation.
In the older generation, made up of women who were pregnant during the 1990s, just 17% of the women reported depressive symptoms.
But among those pregnant between 2012 and 2016, 25% of women reported depressive symptoms.
Prenatal depression was also more common among those whose mothers had the condition.
The researchers say there are a number of plausible explanations for their findings, including inflexible work arrangements, difficulties balancing work and home, and financial pressures.
Further investigation is needed to guide prevention and treatment.
The findings mirror the more general increase in depression among young women, the study authors add.
---
Read the study here