PrEP cuts HIV risk by 90%: study
Pre-exposure prophylaxis (PrEP) for HIV infection is highly effective and should be routinely offered to HIV-negative men at high risk of the disease, according to a UK study.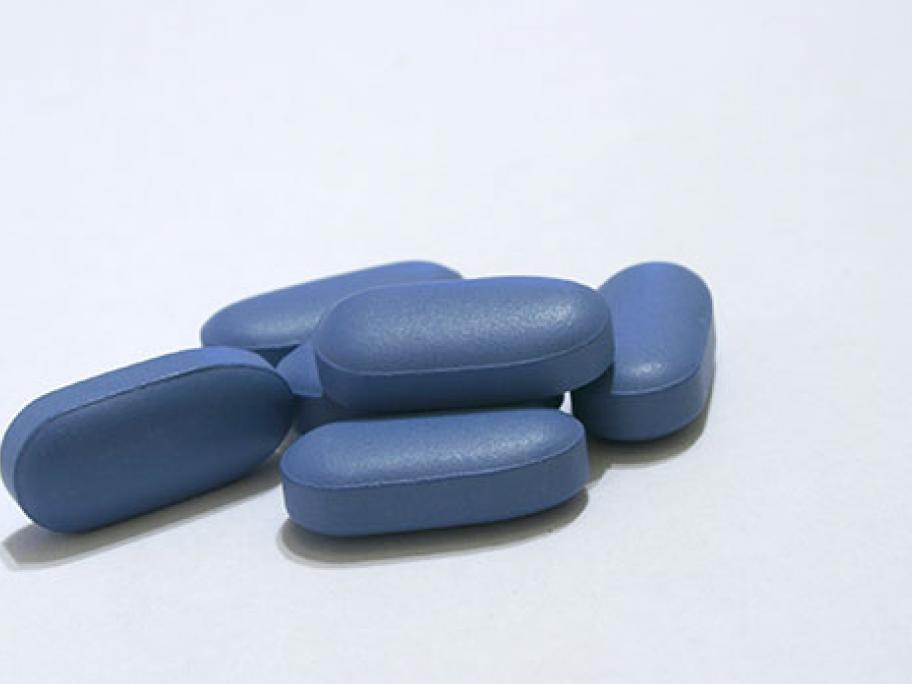 The one-year trial of men who have sex with men offered daily oral tenofovir–emtricitabine (Truvada) and showed it reduced the risk of HIV infection by almost 90%.
The study randomised 275 men to treatment with PrEP and another 269 had treatment deferred for a year.
Over the year, there were three HIV infections in the PrEP group (1.2/100 person