Prescribing cannabis fraught with difficulty
Federal Parliament has legalised the cultivation of medicinal cannabis, yet uncertainty remains over doctors' ability to prescribe the drugs.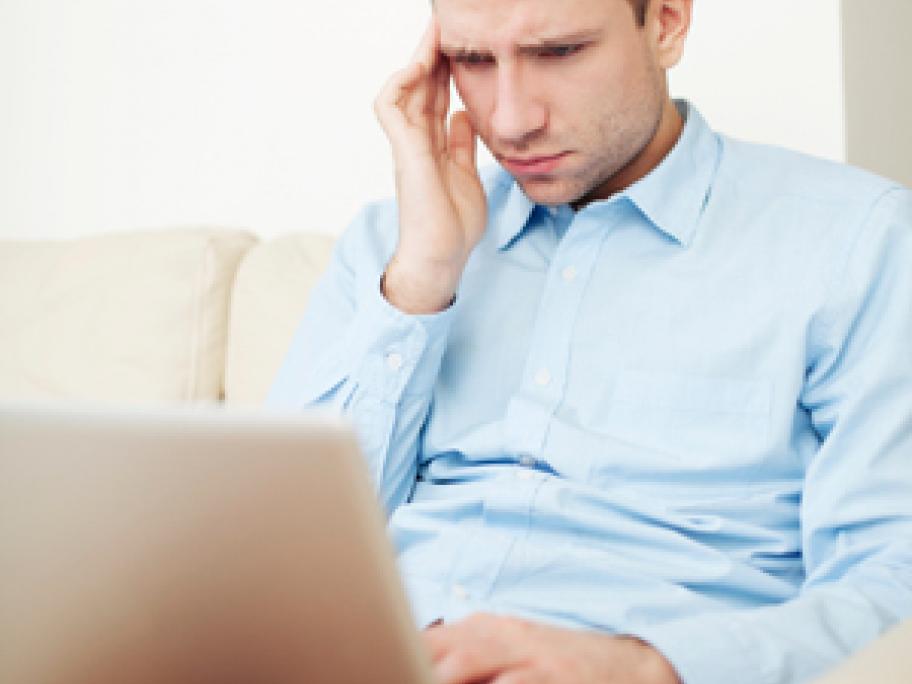 The Narcotic Drugs Amendment bill, passed on Wednesday, establishes a licensing scheme for Australian-grown cannabis, setting rules about who can grow it and how much can be grown.
Yet uncertainty remains around the prescribing rights of doctors.