Prescribing chocolate for memory's sake
A diet rich in chocolate is hardly a recipe for good health but now researchers from Columbia University say it may do wonders for an ageing brain.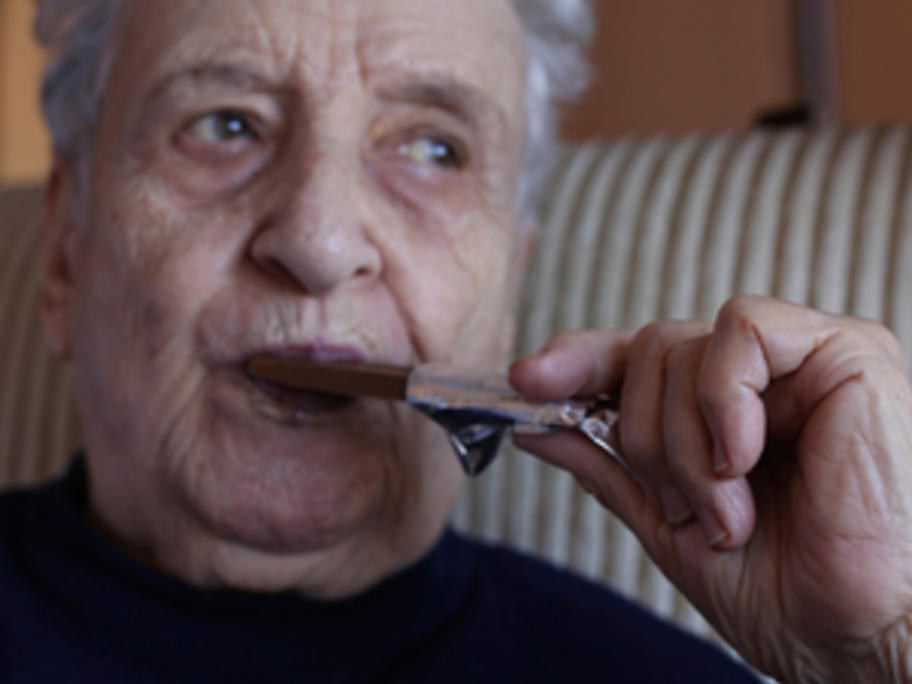 In fact, they suggest cocoa, the main ingredient, may have similar effects to aerobic exercise in improving cognitive function, and could be superior to medication.
However, they stop short of saying it would have any effect in either preventing or delaying the onset of dementia.
Nonetheless, their work, published in Nature