Prescribing paleo for postmenopausal women
It's a small study, but it shows 'remarkable' results
Overweight postmenopausal women tend to do better on a paleo diet than a conventional one, at least in the short-term.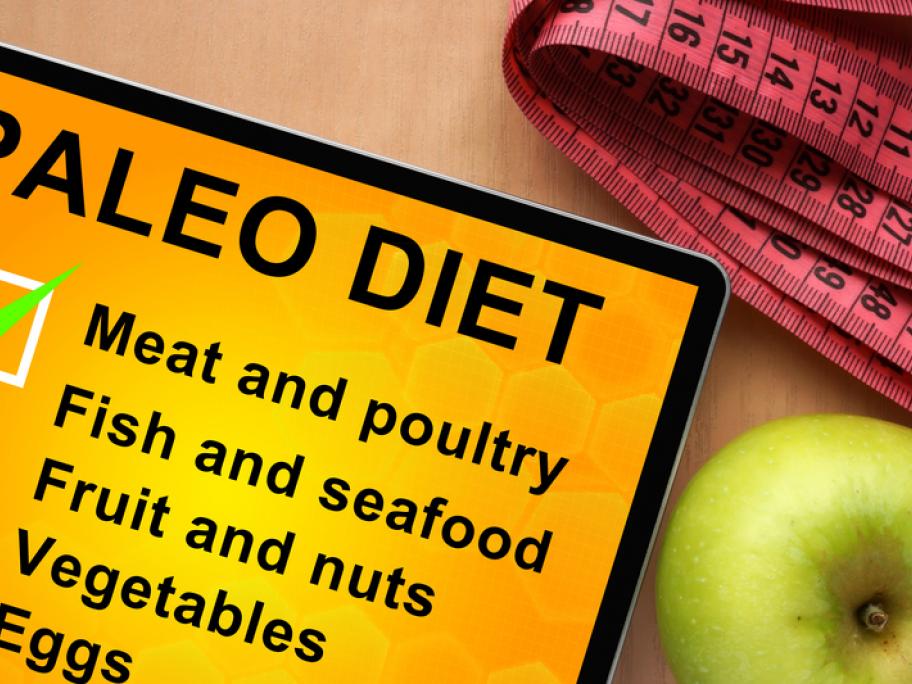 A Swedish study of 70 older women with a high BMI found that after two years the paleo dieters experienced greater reductions in low-grade inflammation in adipose tissue and in circulation than those on a "prudent" control diet.
Also, the paleo diet appeared to promote greater reductions in cardiometabolic risk factors associated with insulin resistance and lipogenesis.
"The results are remarkable," says Caroline Blomquist, who presented the research as