Prescription approvals to move online
Doctors will no longer have to make calls to get approval for prescribing certain medications under proposed new laws.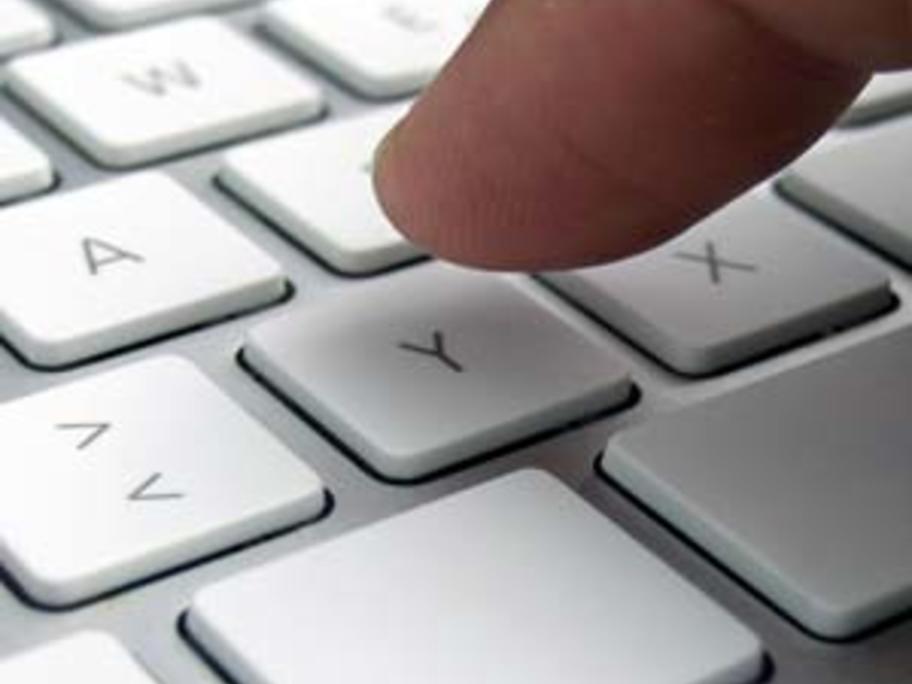 Legislation introduced to parliament on Thursday will allow for the full-automation of a number of administrative decisions in a bid to save time, reduce errors and make the process more efficient.
"For prescribers and patients, online prescribing approvals will return precious minutes lost to telephone calls back to consultation time," Health Minister Sussan Ley said.
Around 6.8 million requests were made over the phone last financial year.