Prescription cannabis gains political support
The Victorian Labor Party has openly voiced its support for medicinal cannabis, announcing it will legalise the drug if successful in the upcoming state election.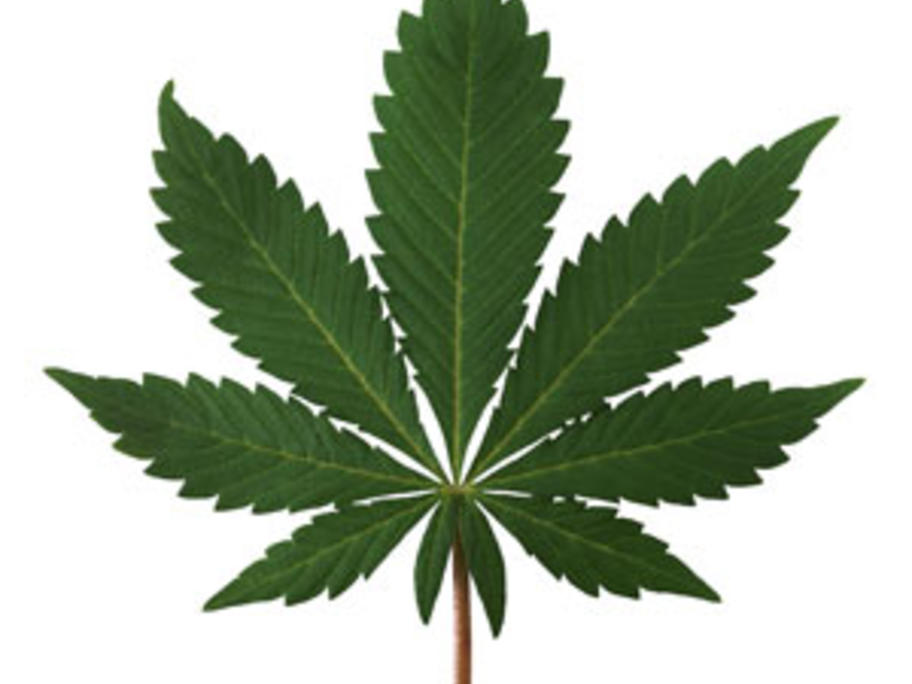 If elected on 29 November, Labor will move to give patients access to the drug in liquid or tablet form, but smoking marijuana for medicinal purposes will not be decriminalised.
Victorian Opposition Leader Daniel Andrews said people with terminal or life-threatening conditions should be able to access the drug without breaking the law.
"In some cases, parents are forced to choose between