Prescription-only codeine
A recommendation to move codeine to Schedule 4 would reduce consumer access and increase the cost of widely-used medications, the Pharmacy Guild of Australia argues.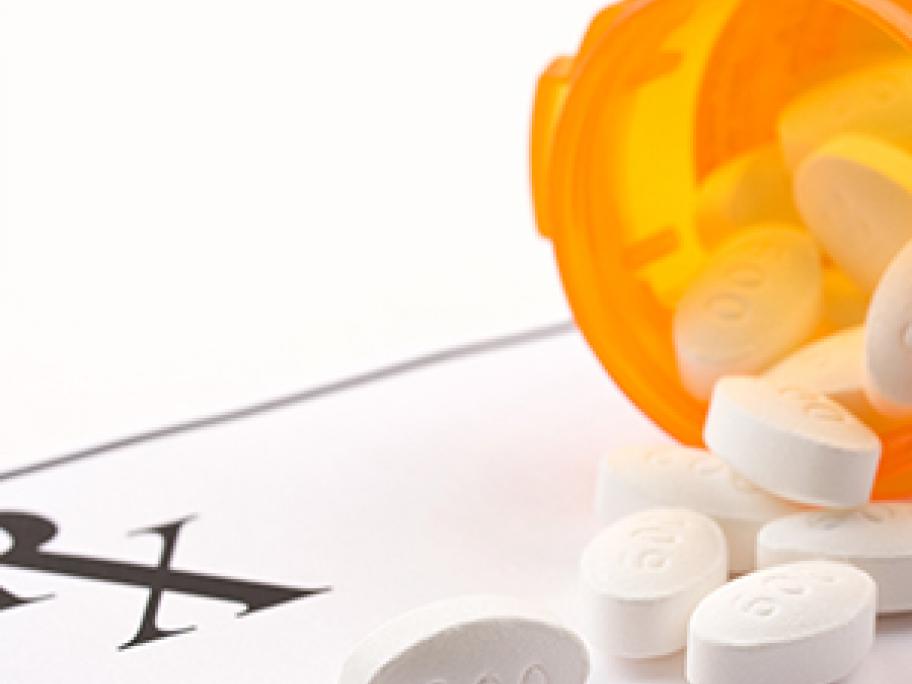 The Advisory Committee on Medicines Scheduling  today issued an interim decision recommending the re-scheduling of codeine containing analgesics to Schedule 4 (Prescription Only Medicine).
The decision would see all codeine products, including many well-known cough and cold relief products, available on prescription only from June 2016.
Among the reasons given for the decision are: