Prescription opioid use escalating
New strategies are urgently needed to manage the dramatic spike in prescription opioid use, say authorities, with oxycodone leading the trend.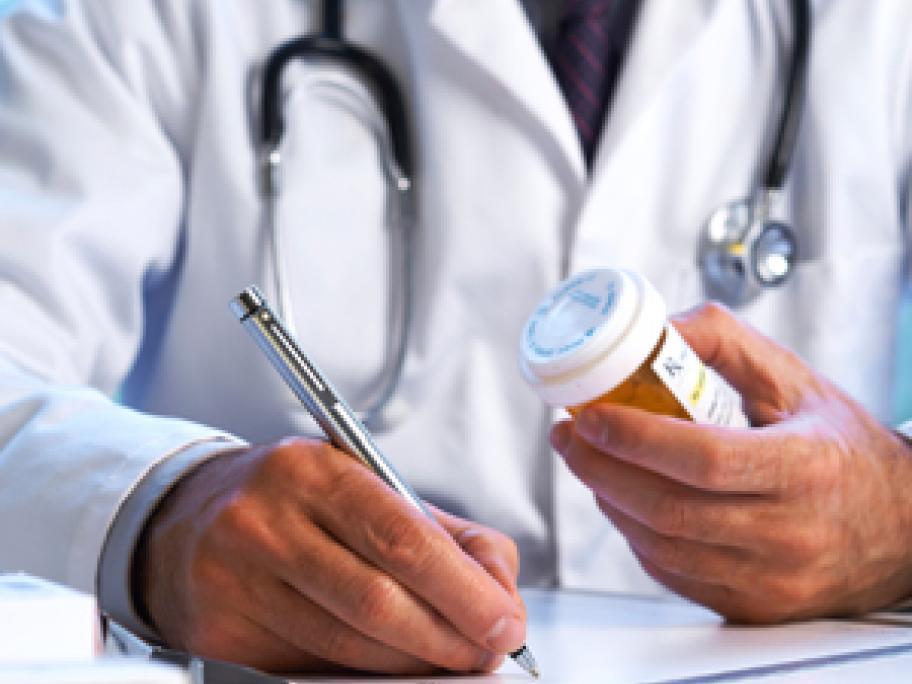 More than seven million opioid prescriptions are now filled annually - up from half a million in 1992 and costing the government more than $270 million in subsidies.
But the real concern for health authorities is the harm caused by the drugs, with University of Sydney researchers finding opioid-related hospitalisations now outnumber those for heroin overdoses, suggesting an evolving dependence on opioids.
Furthermore, they found deaths due to