Pressure from docs pushing some out of vaccination trial
A number of pharmacies in small towns in Queensland may have pulled out of the state's pharmacist vaccination trial due to pressures from local doctors.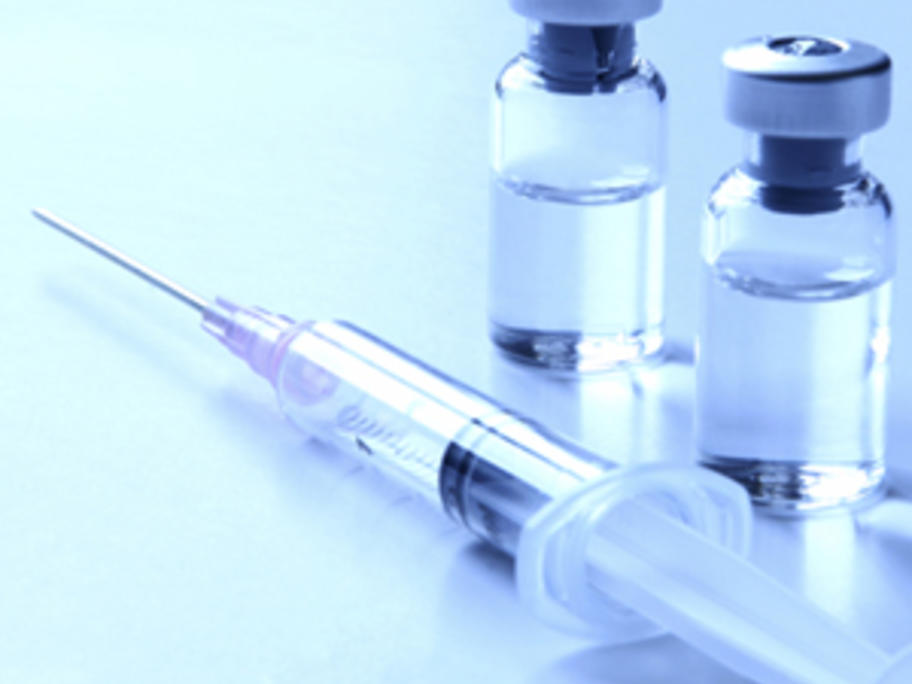 Professor Lisa Nissen, the trial lead, told Pharmacy News that some pharmacies had decided against participating in the program to preserve their relationships with local doctors. Other stores had been unable to participate in the program because they had already signed contracts with nurse immunisers to provide services. 
In an email to Pharmacy News, Louise