Pressure mounts on NSW health minister
More scandals uncovered from inside the NSW health system have increased pressure on embattled minister Jillian Skinner (pictured).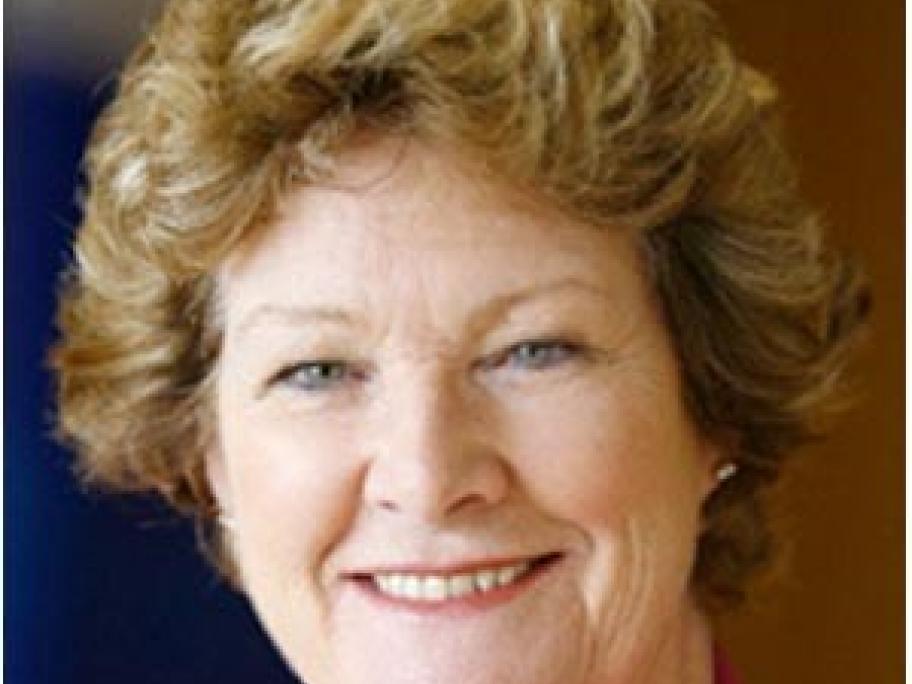 Already in the firing line over a baby gassing tragedy at the Bankstown-Lidcombe Hospital and a chemotherapy crisis at St Vincent's Hospital, Ms Skinner's department admitted to more major bungles on Tuesday.
It was revealed during a budget estimates hearing that the bodies of two babies, one that was miscarried and one stillborn, were confused at the Royal North Shore Hospital in late 2015.