Preterm birth risk linked to depth of cone biopsy
Women who have been treated for cervical intraepithelial neoplasia (CIN) are significantly more likely to to have a preterm birth than other women, a meta-analysis involving more than six million people confirms.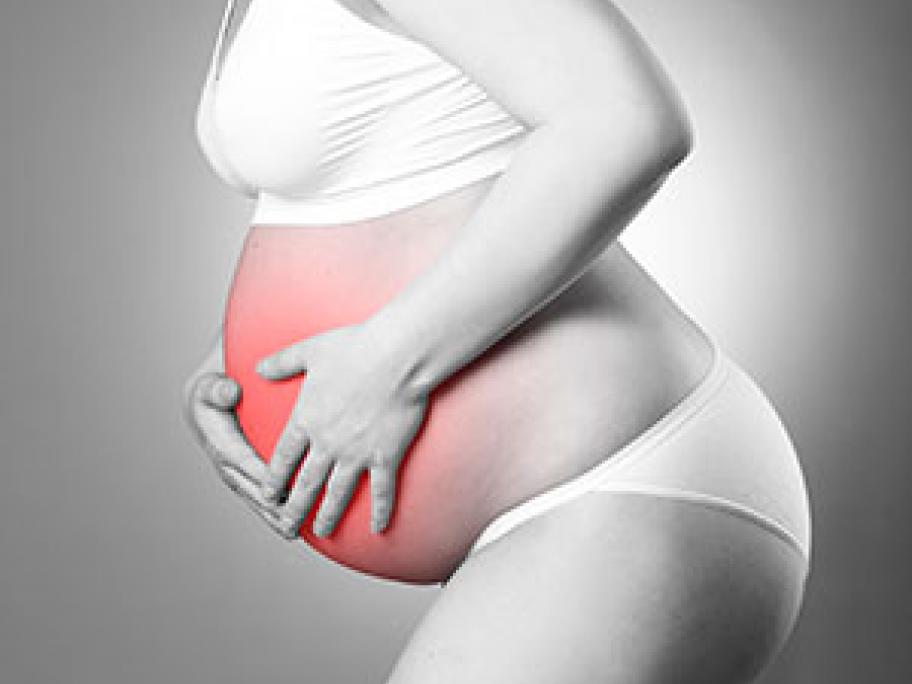 While it's well known that local cervical treatment is associated with pregnancy complications, this study suggests the increased risk is determined by the treatment technique, with excisional and ablative treatment carrying the highest risk.
It found the risk of preterm birth increases in line with the depth of the cone biopsy.
The UK researchers