Preventable hospitalisations not always preventable: study
The idea that preventable hospitalisations are the result of patients struggling to access primary care may be a myth.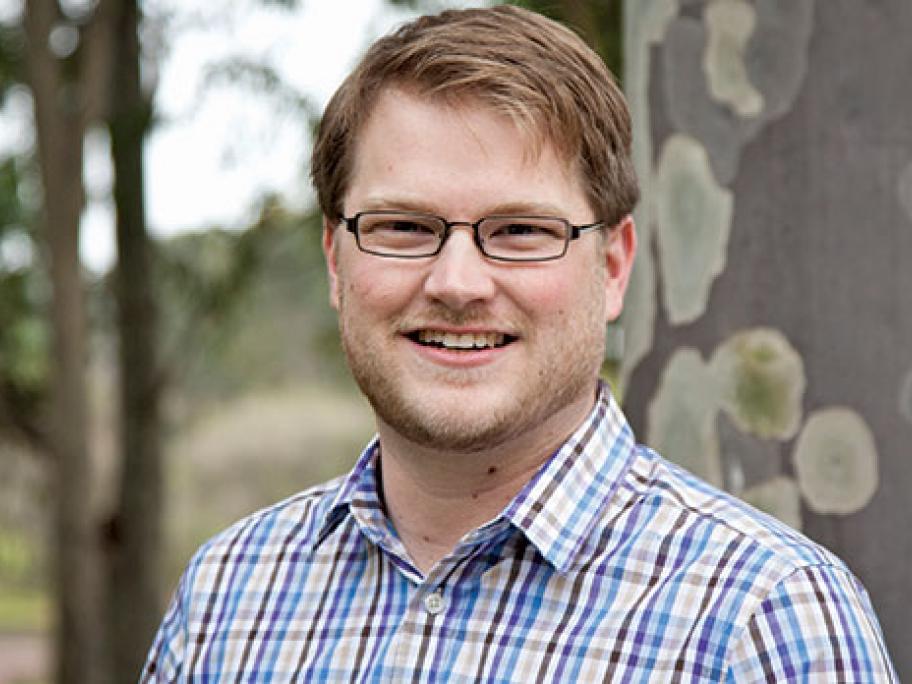 A study by the University of NSW tracked whether patients with preventable conditions had had access to quality primary care in the weeks and months before hospital admission. 
It found that almost one-third of the 8715 patients with conditions such as diabetes complications, angina, asthma and influenza had visited a GP in the week of their admission. 
Two-thirds of patients had seen a