Preventers missing from kids' asthma care
One in five children with poorly controlled asthma are not being supplied with an inhaled steroid preventer, Tasmanian data reveals.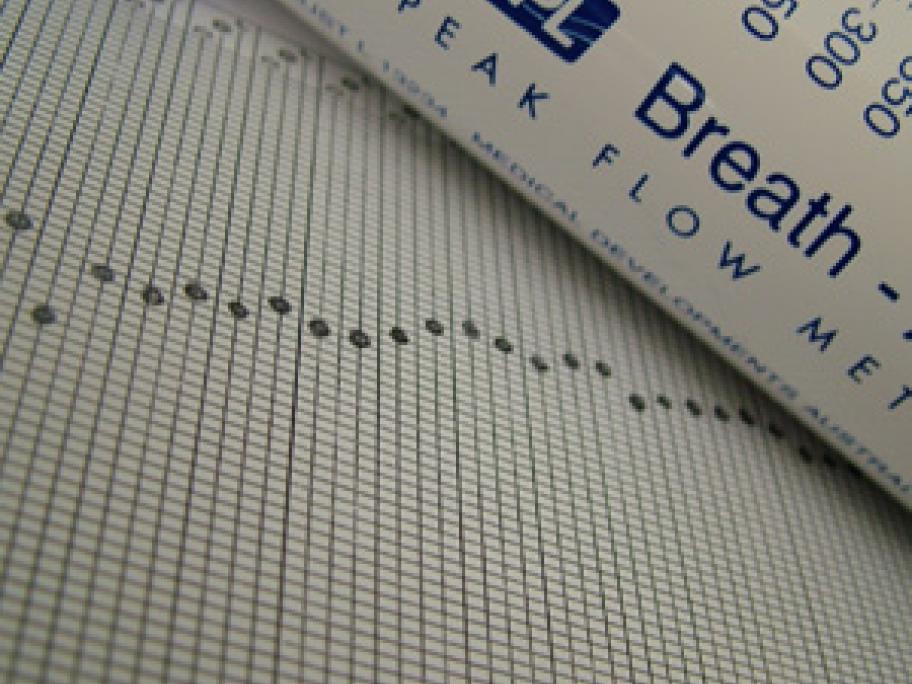 A University of Tasmania analysis of almost 1000 children's medication records also found more than one-third did not have an asthma management plan.
However, three-quarters of parents thought their child's asthma management was adequate, the results published in the Journal of Paediatrics and Child Health show.
Findings from the study