Price disclosure to bite again
The price of more than 200 drugs will be slashed in the April round of PBS price disclosure cuts.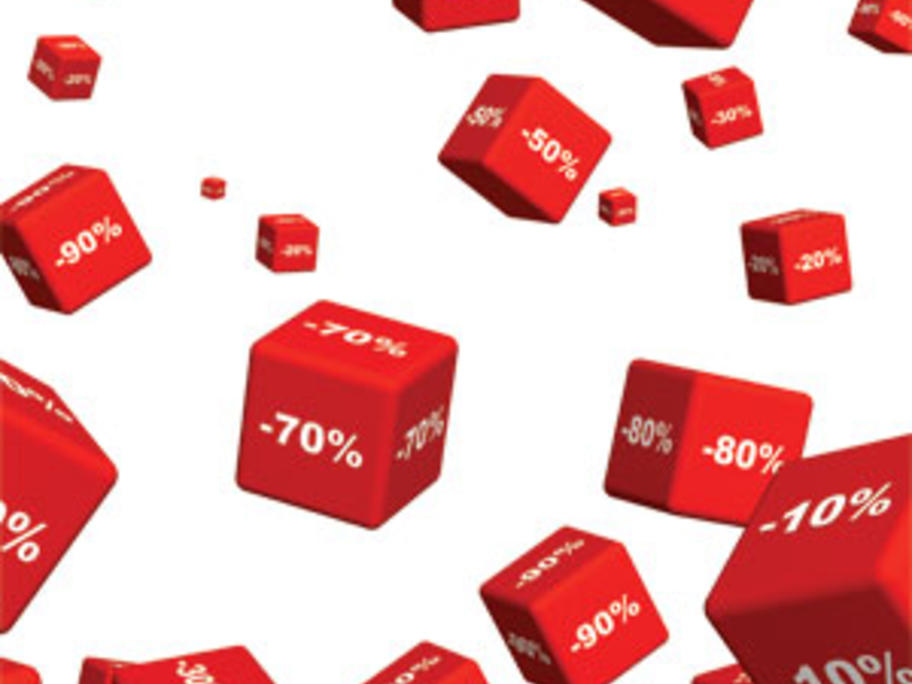 The newly released round of 1 April 2016 price disclosure reductions will see the PBS price of 217 medicines drop by up to 38%.
The biggest drop in this round of cuts will affect celecoxib 100mg and 200mg capsules, which will see a 38.6% difference between their October 2015 and April 2016 PBS prices.
Other drugs to be impacted in this price