Price disclosure fails to deliver promised savings, suggests government report
There's only so much juice in the fruit, says Guild spokesperson
Drug prices are now so low that price disclosure is failing to deliver promised savings, a Federal Government report suggests.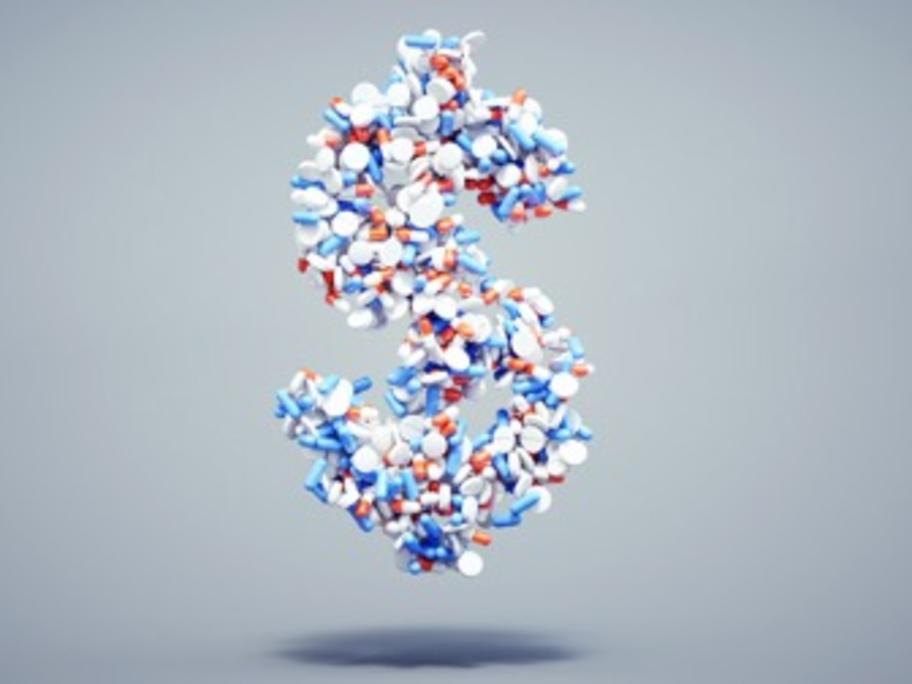 Price disclosure saved just over $2.4 billion in 2016/17, around $839 million less than projected, according to the Department of Health's annual report.
"Lower-than-estimated savings occurred in 2016-17 which may reflect that many PBS drugs already have low prices due to price disclosure," says the report.
The department points to new price disclosure policy as the source of future savings, in particular drivers to